Which Five Countries Border Switzerland?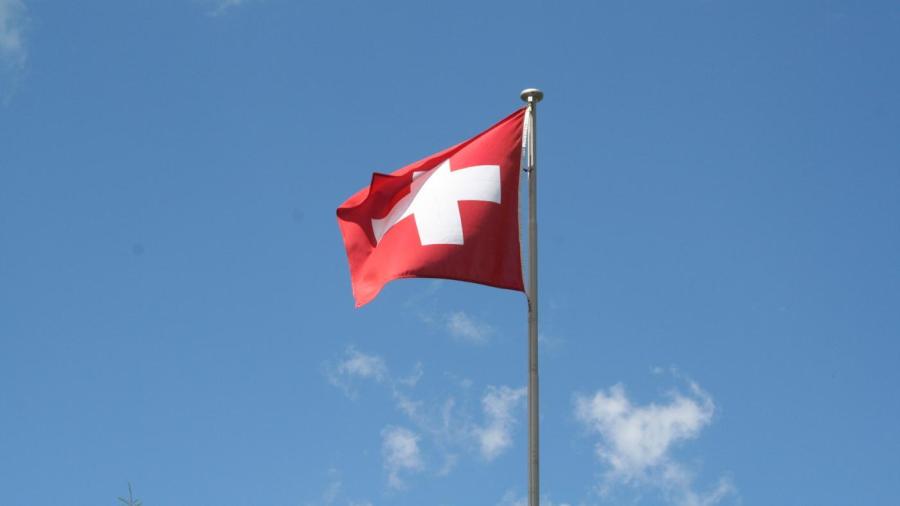 Switzerland is bordered by Austria, Italy, France, Germany and Liechtenstein. The capital of Switzerland is Zurich, a city that is populated by around 100,000 people.
Switzerland is known for yodeling, cuckoo clocks and chocolate. Switzerland is officially known as the Swiss Confederation, and is made up of 26 cantons. It's federal seat is situated at Bern. Switzerland's population is more than 8 million people, as of 2014. The citizens of Switzerland have the second-highest life expectancy in the world, according to the United Nations. More than 6 percent of Europe's fresh water is found in Switzerland, and it is home to more than 1,500 lakes.