What Are the Five Boroughs of New York?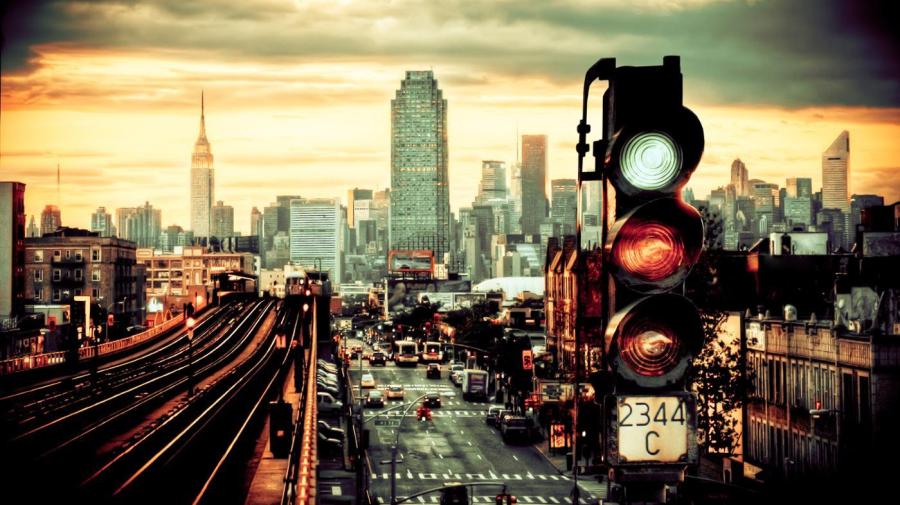 New York City is home to five boroughs, namely the Bronx, Manhattan, Queens, Brooklyn and Staten Island. Brooklyn has the greatest number of occupants, followed by Queens, Manhattan, the Bronx and Staten Island, according to New York's Department of City Planning.
The Bronx was settled in 1639 by Jonas Bronck, according to the WorldStatesmen.org. Brooklyn was founded by the Dutch and named Breuckelen in 1646. Manhattan was established as a county of New York on Nov. 1, 1683, and Queens was first settled in 1637. The Dutch christened Staten Island as Staten Eyelandt on Sept. 3, 1609.
Queens is the place to go to watch Mets baseball, while the Bronx is home to the famous Bronx Zoo and Botanical Garden. Staten Island, which can be reached by ferry, is home to the Greenbelt Wetlands, New York's biggest forest reserve. Tourists go to Staten Island to visit the beaches as well, according to NYC the Official Guide.
The Diamond District can be found in Manhattan, while Brooklyn is home to the world-famous Coney Island amusement park. The five boroughs in the city feature some of the world's most recognized and hallowed landmarks. Manhattan alone is home to Central Park, the Empire State Building, Times Square and the city's Metropolitan Museum of Art.