What Did Gandhi Do in South Africa?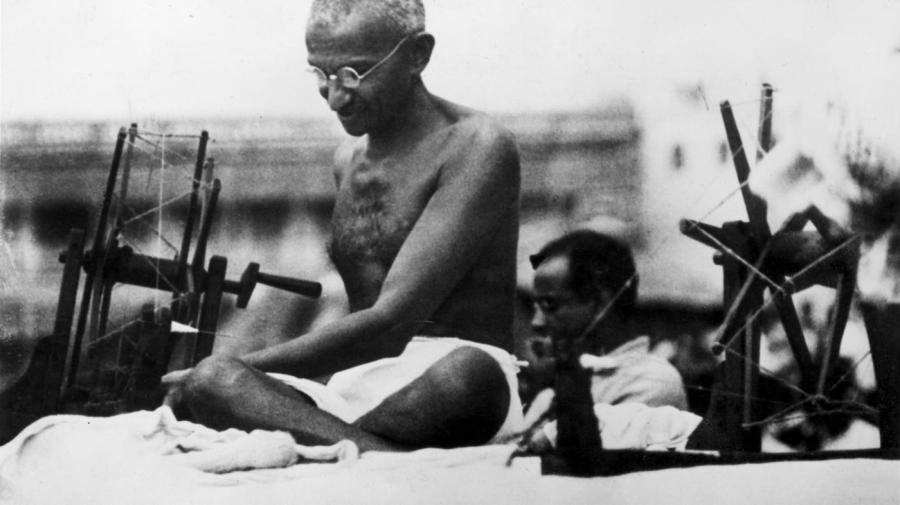 Mahatma Gandhi spent 21 years in South Africa fighting for the rights of the South African Indians. He was in South Africa from 1893 until 1914.
Gandhi became involved with the South Africans completely unintentionally. He was traveling by train to Pretoria when he was thrown out of the train by a white man. He decided then that something had to be done, so he took it upon himself to organize the Natal Indian Congress in 1894.
Gandhi always believed in settling things peacefully. In 1896, he returned to India to recruit Indian soldiers to help him in South Africa. When he returned to Pretoria, he had with him 800 Indian soldiers and his group was met with hostility and violence. He refused to fight back with violence and he began to win his opponents over with peace.
It wasn't long before Gandhi became the leader of the South African Indian community. Thinking he had done all he could in South Africa, Gandhi returned to India in 1901, but went back to Africa in 1902 at the request of Indians living in South Africa. He lived his life preaching nonviolence to people in India, South Africa and parts of Europe and despite spending time in prison, he was a man many looked up to and at times worshipped, even after his death in 1948.