When Did Atlanta Become the Capital of Georgia?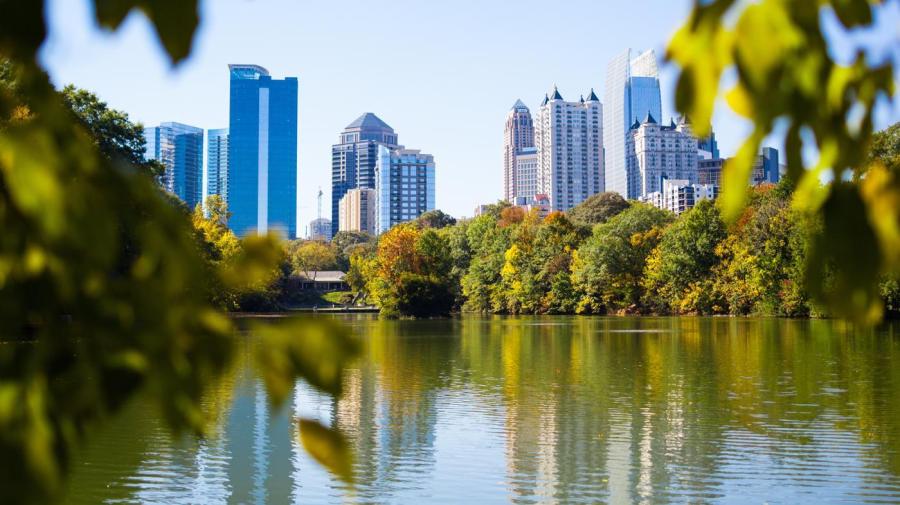 Since April 20, 1868, Atlanta has been the capital of Georgia. Prior to Atlanta becoming the capital, there were four other cities that Georgians called the capital.
Atlanta is the most populous city in Georgia, and as of 2013, 447,841 people are living there. It is the economic and cultural hub of the state, with many major companies headquartered there. Some of these include The Home Depot, UPS, The Coca-Cola Company and AT&T Mobility. The city enjoys a humid subtropical climate, but residents do experience all four seasons. There is a lot of precipitation in the city as well.