What Are the Details of Southwest Airlines' Wanna Get Away Program?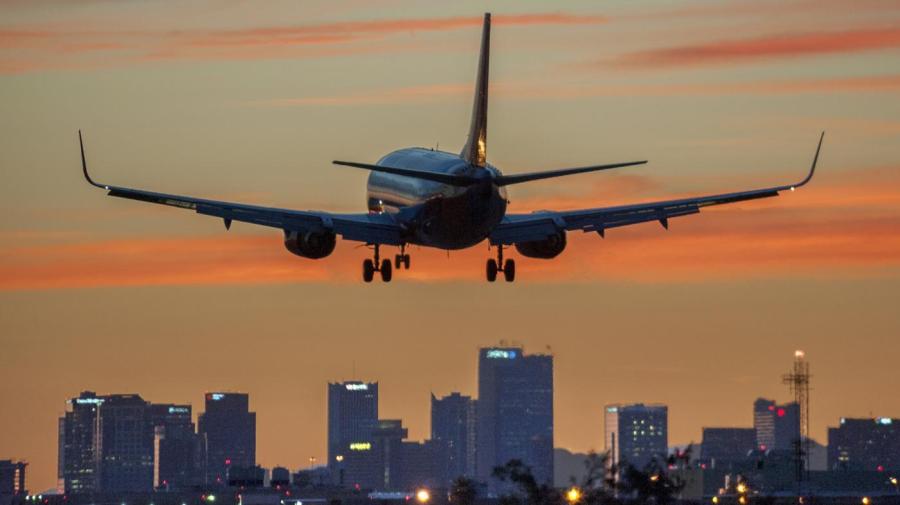 Southwest Airlines's Wanna Get Away fares are typically the airline's cheapest, as of May 2015. The ticket includes two free checked bags. Wanna Get Away fares are nonrefundable, but customers may apply 100 percent of the value of a canceled ticket toward another ticket within 12 months.
Southwest Airlines' other two most common fare types are Business Select and Anytime. Each of those fare types is refundable and offer same-day changes at no additional cost. Wanna Get Away fares allow same-day changes, but Southwest charges the applicable fare difference.
A customer earns Rapid Reward points for each ticket purchase; the amount of points vary based on the fare type. Wanna Get Away fares earn six times the ticket amount in Rapid Reward points, Anytime fares earn 10 times the ticket amount and Business Select fares earn 12 times the ticket amount. Business Select fares have priority boarding, while Anytime and Wanna Get Away fares have standard boarding.
Amenities available on Southwest Airlines flights for all fare types include complimentary snacks, soft drinks and coffee. Online check-in and curbside check-in are available, with online check-in available 24 hours before the flight's departure. A customer's boarding position is partially based on how early he checks in.