What Country Does Aruba Belong To?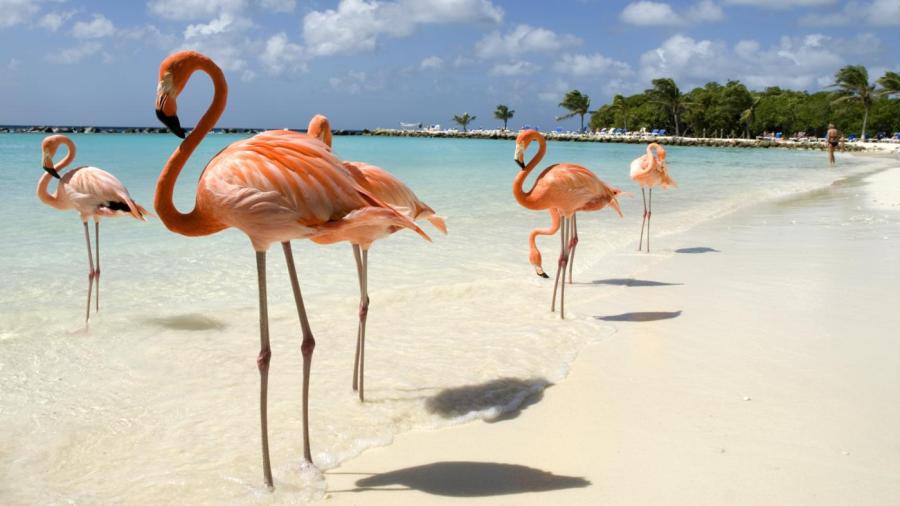 Aruba is an autonomous member of the Kingdom of the Netherlands. The other constituent countries that comprise the Kingdom of the Netherlands include the Netherlands, Curaçao and Sint Maarten. Aruba seceded from the Netherlands Antilles in 1986. Aruba was initially acquired by the Dutch in 1636.
Aruba is an island in the Caribbean Sea located approximately 18 miles north of Venezuela. Aruba is about 20 miles long and 6 miles wide. Aruba comprises a total area of 69 miles, being slightly larger than Washington, D.C. Aruba has a tropical marine climate with little variation in temperature throughout the year. Aruba has an average daily temperature around 80 degrees Fahrenheit.