What Are Costa Rica's Imports and Exports?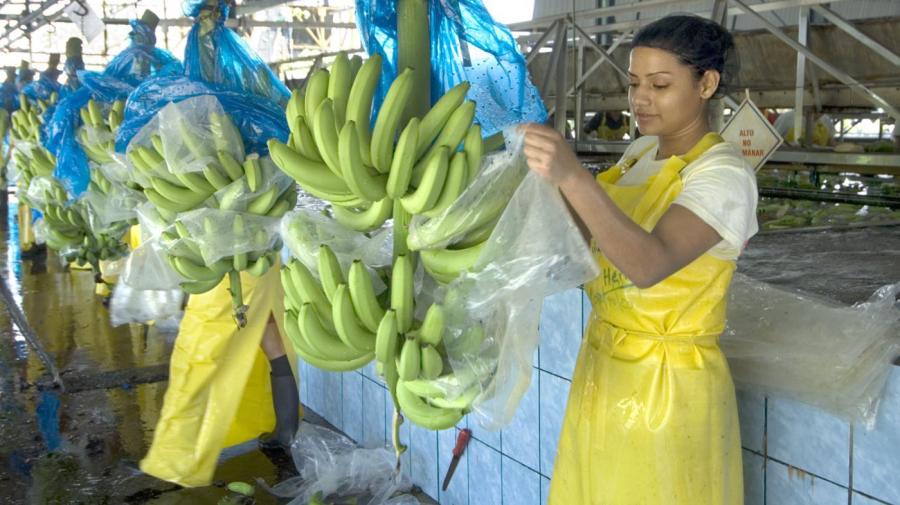 According to the CIA World Factbook, Costa Rica's main exports are bananas, pineapples, coffee, melons, ornamental plants, sugar, beef, seafood, electronic components and medical equipment; the main imports are raw materials, consumer goods, capital equipment, petroleum and construction materials. Costa Rica trades frequently with the United States.
Costa Rica is the 32nd largest trade partner with the U.S. On the other hand, the U.S. is Costa Rica's largest trade partner, accounting for almost 50 percent of imports and about 40 percent of exports. In 2013, the United States imported $11.9 billion in goods from Costa Rica. In the same year, Costa Rica imported $7.2 billion in goods from the United States.