What Is Connecticut Famous For?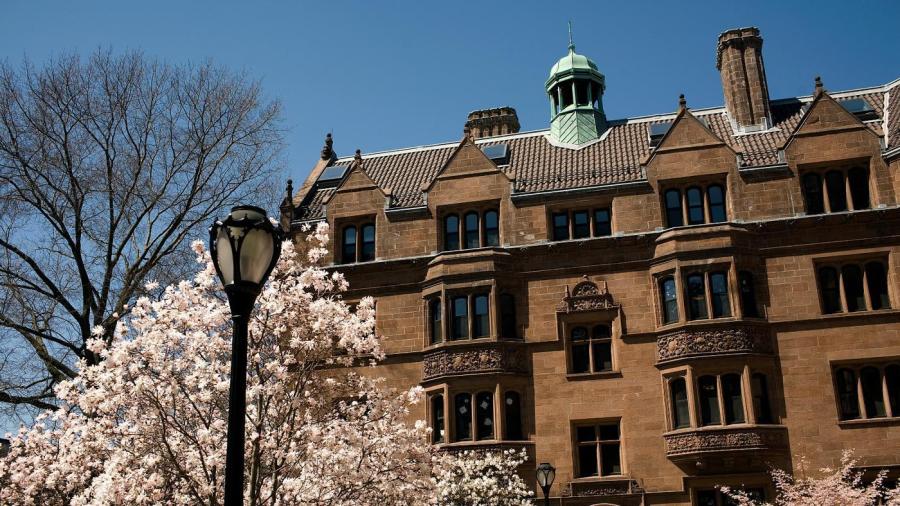 Connecticut was one of the 13 original British colonies in North America and was the place where the first colonial constitution was adopted. The state is more recently famous for being the home of Yale University, many major insurance companies and for tourism to its coastal areas and colonial villages.
Connecticut was home to the first municipal library, the first newspaper (the Hartford Courant) and the first law school (Litchfield) in America. Eli Whitney created and patented the cotton gin in New Haven, and Elias Howe created and patented the first sewing machine. Other Connecticut inventions include the revolver, portable typewriter, anesthesia for medical use, ice machine, tape recorder, can opener, tape measure, hamburger, lollipop, Frisbee, vacuum cleaner, Polaroid camera, helicopter, color television, nuclear submarine and artificial heart. The first FM-radio and UHF-television stations also broadcast out of Connecticut.
ITT Hartford Group, Inc. was the nation's first insurance company, and since it was founded Connecticut has been home to many of the nation's major insurance companies. The prestigious Yale University is also in Connecticut and awarded the country's first medical diploma. The University of Connecticut is also highly regarded and has had very successful athletic programs.
Popular visitor destinations include the coastal town of Mystic, the Litchfield area and the Foxwoods Resort Casino. Tourism is high in the fall, as most of the state has impressive displays of leaves changing color.