What Was the Coldest Temperature Ever Recorded in Florida?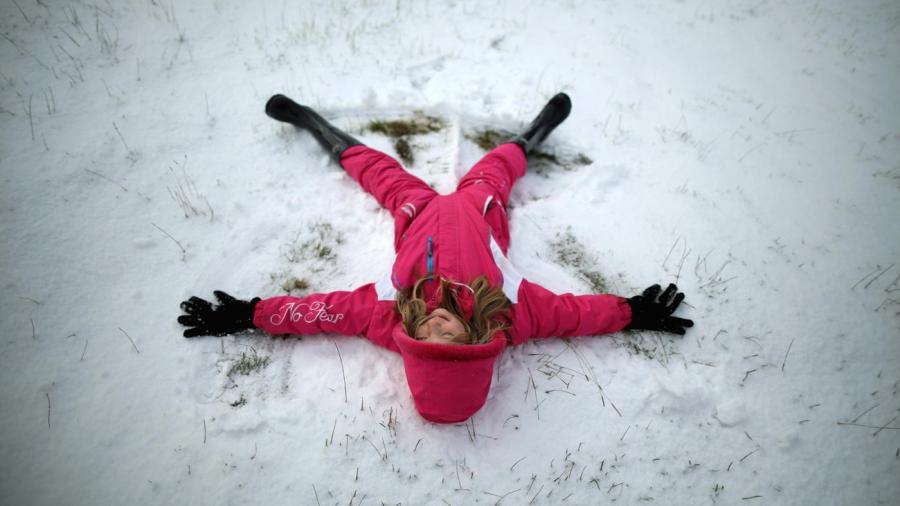 The lowest temperature ever recorded in Florida is minus 2 degrees Fahrenheit. It was recorded at a Tallahassee station on Feb. 13, 1899. It was the only sub-zero temperature ever recorded in Florida.
The winter of 1899 brought an intense blizzard to the southern United States, and many record lows were set during the storm, which began on Feb. 11. The storm had blown south from Canada, causing sub-zero temperatures throughout the Midwest and along the entire east coast. As of 2014, several state records still stand from the same storm: Nebraska (minus 47 F), Louisiana (minus 16 F) and Ohio (minus 37 F). Of all state record low temperatures, Florida's is the warmest and is the only one in single digits below zero.