How Can You Find Transportation to Visit Someone in Prison?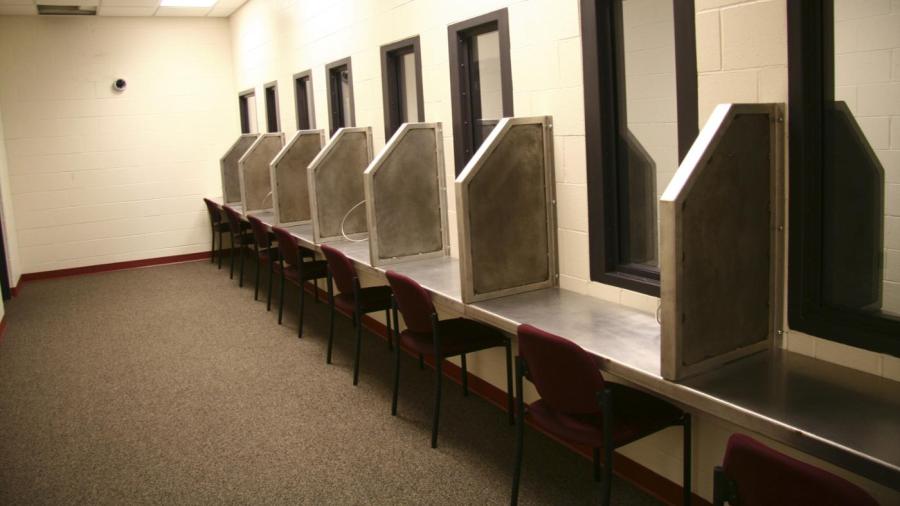 The Federal Bureau of Prisons recommends visitors contact the prison facility direct to seek advice about transportation to the prison. The government does not pay for visitor transportation, but visitors have a number of available options, including volunteer transportation services, public and private transport services, and forums offering car pools.
The Federal Bureau of Prisons website, Bop.gov, offers advice about visiting prisoners. From the home page, hover over Inmates tab, and click on Visiting. The site also contains a list of facilities with links to each facility's website. From the home page, hover over Locations, and click on List of Our Facilities.
Los Angeles County Jail is an example of a facility that offers help with transport to and from local transit points. From the home page of The Californian Department of Corrections & Rehabilitation's website, Cdcr.ca.gov, hover over Visitation, and select Find A Facility. On the map of California, click on the icon for California State Prison, Los Angeles County, and select Visiting and Directions under LAC Links. Scroll down to find Visiting Assistance.
The State of California also offers a free, annual Get On The Bus service for prisoners' children and accompanying caregivers, as of 2015. View the details in Bus Programs under the Visitation tab of the Cdcr.ca.gov home page.
Pennsylvania Department of Corrections offers a list of approved transportation services for visitors. From its home page, Cor.pa.gov, hover over Inmates, followed by Visiting, and click on Transportation.
The Department of Corrections, Washington State, offers a link to an organization that assists prison visitors. Visit the Doc.wa.gov home page, click on Family & Friends, then Visiting, and finally select Visiting Transport.