What Is Brazil Known For?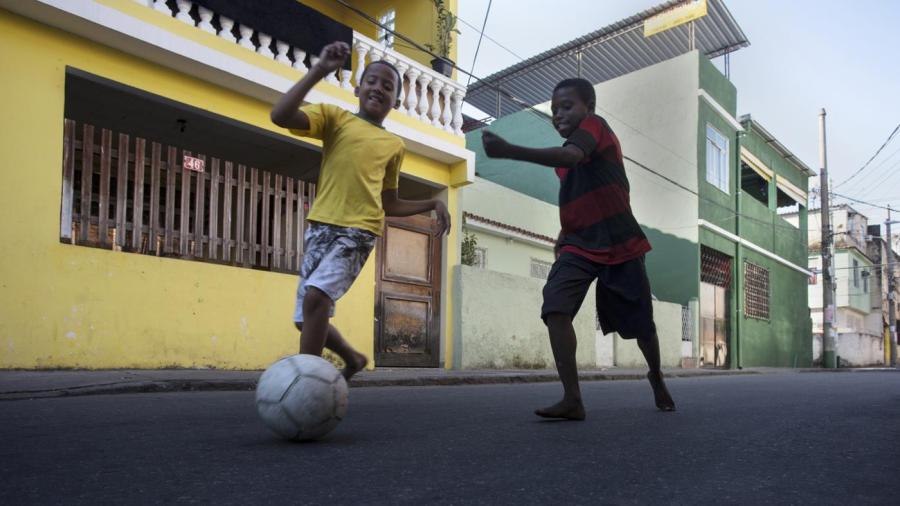 Some of the things Brazil is known for most are coffee and festivals. Brazilian coffee is exported all around the globe, and Brazil's festivals are attended by tourists from many countries. Brazil is also known worldwide for hosting the 2014 FIFA World Cup Football Championship.
The Bumba Meu Boi festivals in Sao Luis, located in the northeast state of Maranhao, that take place in July mix the African folkloric traditions, indigenous Indian and Europe customs together into a party unlike any other in Brazil. Ten thousand square miles of Brazilian land is covered in coffee plantations, making Brazil the biggest producer of coffee worldwide.