How Big Is Switzerland?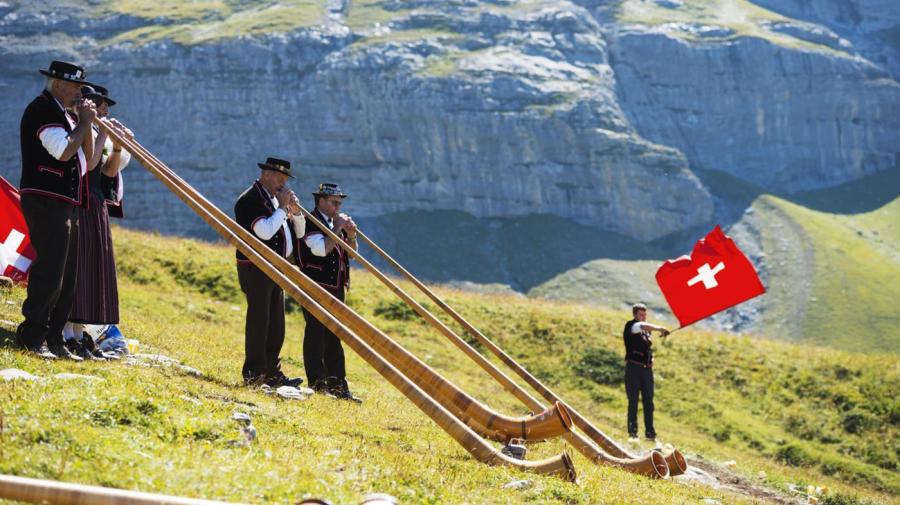 Switzerland is 41,285 square kilometers, or 15,940 square miles. It is the 135th largest country in the world, with only 3.1 percent of that area being occupied by water.
Switzerland is a relatively small country compared to the rest of Western Europe, though it is roughly average when compared to other parts of Europe. Whether Switzerland is to be considered Western of Central Europe has been subject to debate throughout history, though its size has remained a constant since the country's restoration in 1813. Notably, the geography of Switzerland is divided into the three main regions: the Jura, Plateau and Alps.