What Are the 13 Provinces and Territories of Canada?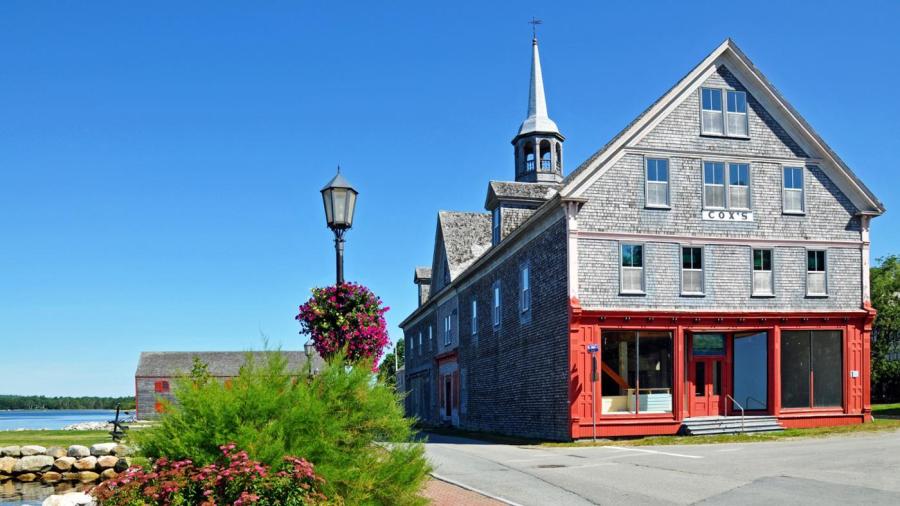 Canada's 13 provinces and territories are, Alberta, New Brunswick, Northwest Territories British Columbia, Manitoba, Newfoundland and Labrador, Prince Edward Island , Nova Scotia, Nunavut, Ontario, Quebec, Yukon and Saskatchewan. The territories are Northwest Territories, Nunavut and Yukon and the rest are provinces.
A Canadian province was created by the Constitution Act of 1982. A territory was created by federal laws meaning the government has more control over territories in Canada. Provincial governments give the provinces more liberties and rights.
Out of all the territories, Nunavut is the largest with a total area of more than 800,000 square miles. The smallest province in the country is Prince Edward Island with a total area of 2,185 square miles.