Who Was the Youngest Person to Graduate From High School?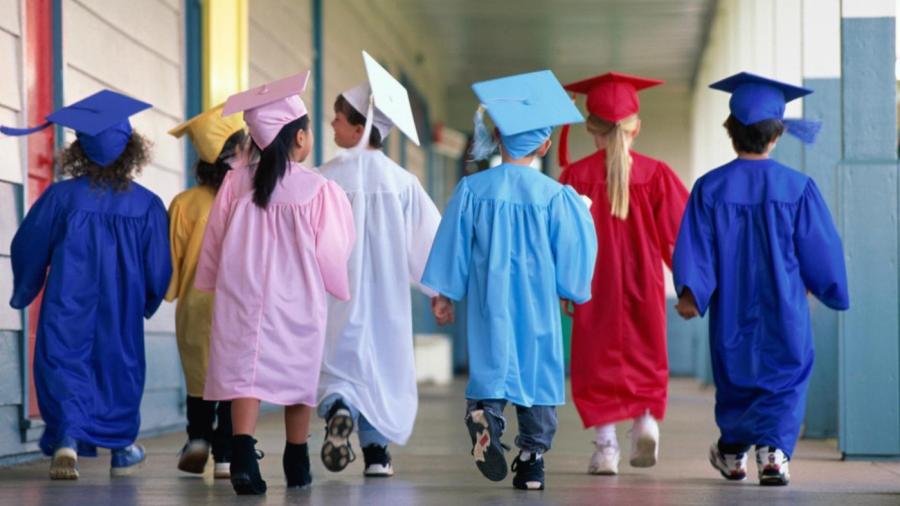 As of 2014, the youngest person to graduate from high school is Michael Kearney. He graduated from high school at the age of six. He graduated from college at the age of ten and holds the record of youngest college graduate as well.
Kearney received a Bachelor's Degree in Anthropology. He then got a Master's Degree in Biochemistry when he was 14. Kearney was on several game shows, including "Gold Rush," "Who Wants to be a Millionaire?" and "Million Dollar Password." He was a member of Mensa at four years old. Notably, Kearney was diagnosed with ADHD as a child.