What Does "XD" Mean in Chatting?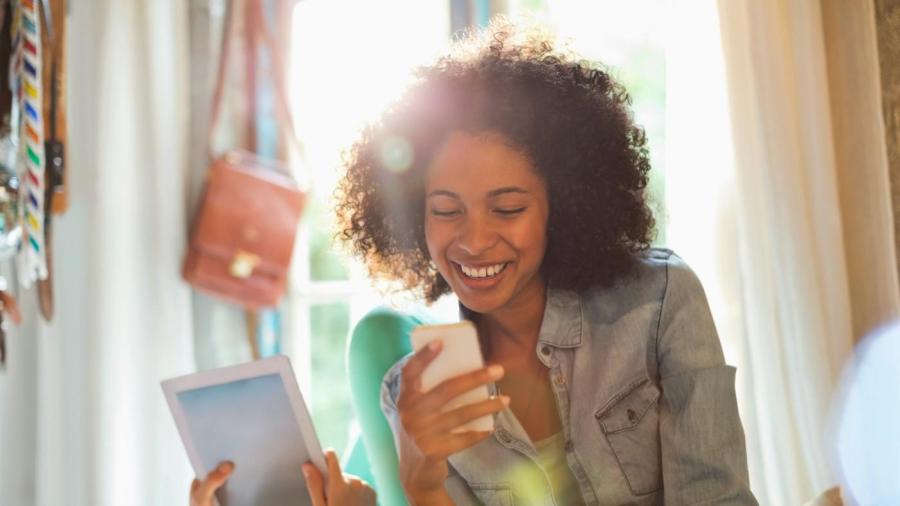 When someone uses "XD" during an Internet chat, it means she is laughing hysterically about something the other person typed. XD is not really a word; it is an emoticon used during informal chats.
The emoticon is made up of the letters X and D, where X is the eyes all scrunched up, and D represents a really big mouth that is laughing. XD has a similar meaning to "LOL," or "laughing out loud," in Internet slang. To see the face created by the letters "XD," one can turn her head anticlockwise. Using a colon next to a capital D or typing "X-D" during an Internet chat also means the person is laughing crazily.