How Do You Write a Sympathy Message When Someone Loses Their Father?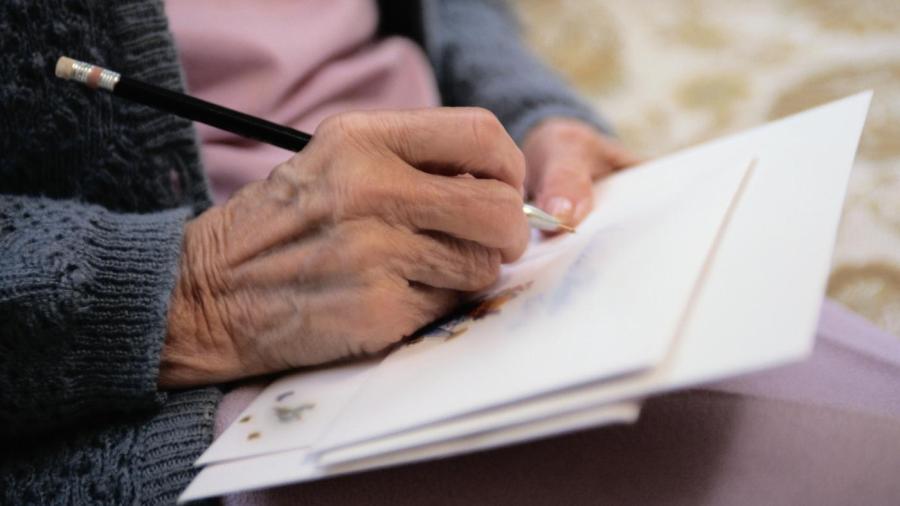 To write a sympathy message for someone who has lost a father, start with a blank card or a card with a simple inscription that does not overshadow your message, or nice stationery. Include any positive reflections on the person's father or what he meant in your personal life.
If you have any personal anecdotes or memories with the person's father, include them briefly in the message. Keep the direction of the message positive by using cheerful, funny or touching reflections. Close the message with an offer to help or be there for the person. Include personal contact information if the person chooses to reach out to you. Finish with a closing line such as "I am here for you" or, for religious families, "I will keep you in my prayers."
Avoid offering advice, opinions on the afterlife, or talking about the length of the person's father's life. Do not suggest that you understand how the person feels, even if you have lost a parent or loved one, as it minimizes his grief and makes the message about you. For a personal touch, write the letter by hand instead of printing it or sending an email. Mail it out as soon as possible, especially if you are not available to attend the funeral.