What Do You Write on a Sympathy Card When Someone Loses a Father?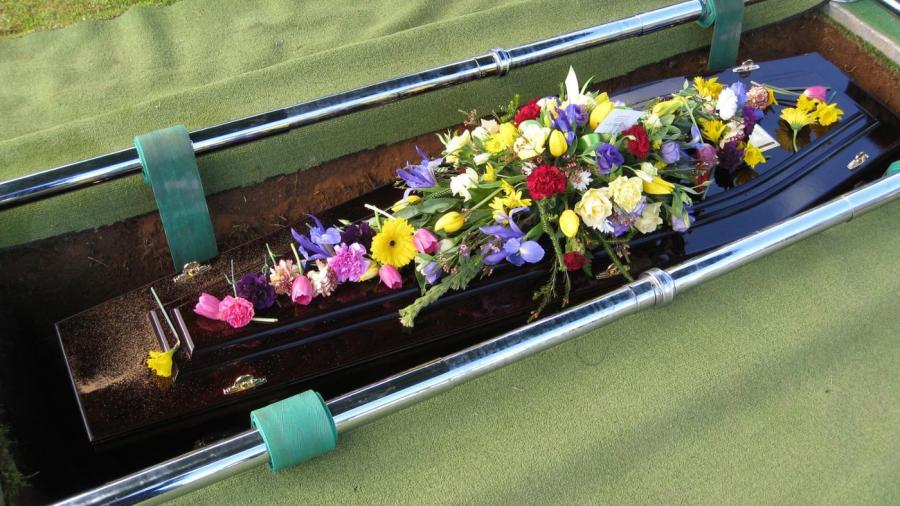 Sentiments on sympathy cards for someone who has lost a father should be sincere, personal and heartfelt. Sending a sympathy card to bereaved family members is a thoughtful way of expressing one's condolences and also offers support during their time of grief.
When a friend or family member loses his or her father, it can be hard to come up with just the right words for a sympathy card. Some ideas to get a person started are:
"Please accept my sincerest sympathies on the loss of your father."
"You and your family are in my thoughts and prayers."
"Uncle Sam was my favorite uncle, I just loved to go fishing with him. He will be missed."
"I cannot begin to know what you are feeling. My deepest condolences."
"Your father will be missed, he touched so many people's lives in so many different ways."
There are also statements that should not appear on sympathy cards. Writers should stay away from sentiments that would make the bereaved feel guilty or angry. "He is in a better place" or "At least he's no longer suffering" are not comforting statements. The family member is suffering greatly, and condolences should be made to comfort them directly rather than make suppositions about the deceased.