How Do You Write a Sorority Letter of Intent?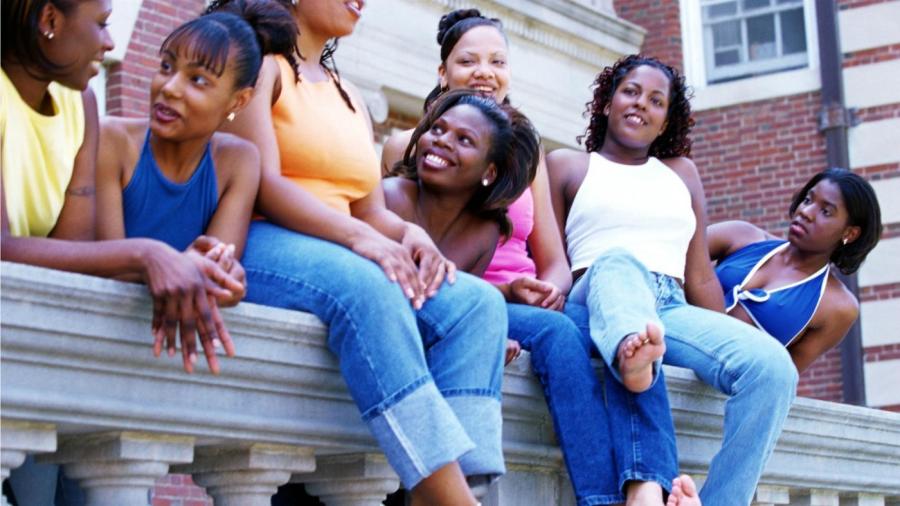 To write a successful sorority letter of intent, the writer first need to outline the interest in joining the organization. What goals and values does the writer share with this particular sorority? What skills and life experience will she bring to the organization? Finally, what does she hope to gain and accomplish as a member of the group?
Once she has answered these questions for herself, she are ready to write the sorority letter of intent.
She needs to use a formal voice when composing the letter and aim for sentences that are clear but powerful. This is usually accomplished by using action verbs and powerful detail. She can begin her letter by listing at least three reasons why she is drawn to join the group. Then she follows up with a detailed but precise explanation of her academic achievements, as well as any extracurricular activities. Finally, she introduces herself and her personal interests and hobbies to the group. Her goal should center on providing an accurate but lively portrait of her personality and how she feels it will mesh with that of the sorority. In conclusion, she should thank the organization for considering her letter of intent.
Once she has written a first draft, she needs to double check her grammar and usage before sending it off to her intended sorority.