How Do You Write an Observation Report for a Classroom?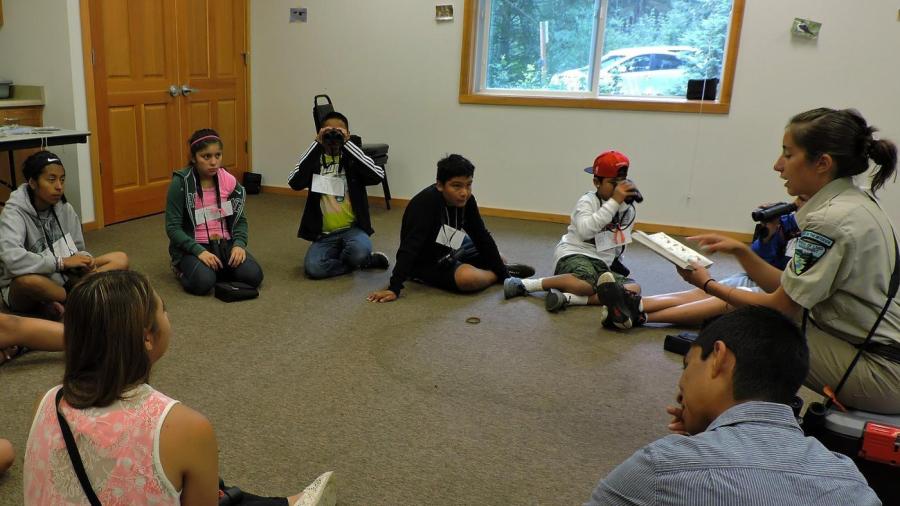 Writing an observation report for a classroom involves taking accurate notes during the classroom visitation, organizing the report around the most relevant issues, and writing the report itself clearly and economically. Student teachers often write classroom observation reports as part of their training, and teachers are also evaluated by means of classroom observation reports.
Take good notes while visiting the classroom

Note the atmosphere in the classroom, and pay attention to the way the students treat and respond to one another. Pinpoint any specific techniques the teacher is using, and make note of any techniques she should have used but failed to include. If you are able to do so unobtrusively, consider making an audio or video recording of the classroom activities. If it is allowed, ask the students their opinions of the class.

Organize the report

Provide an overview of your observations in the classroom. Outline the specific issues that the report is being prepared to address. End with recommendations for improvement in class organization or teaching techniques. Consider adding a section on what could or should have been done.

Write the report

Following the template you established during your organizational phase, write the classroom observation report. Choose at least one specific example from your observation notes to illustrate each point you want to make. Use economical and precise language, and make sure the identification of classroom participants is clear throughout. Be completely objective in your tone and approach.