How Do You Write a Letter Announcing a Death?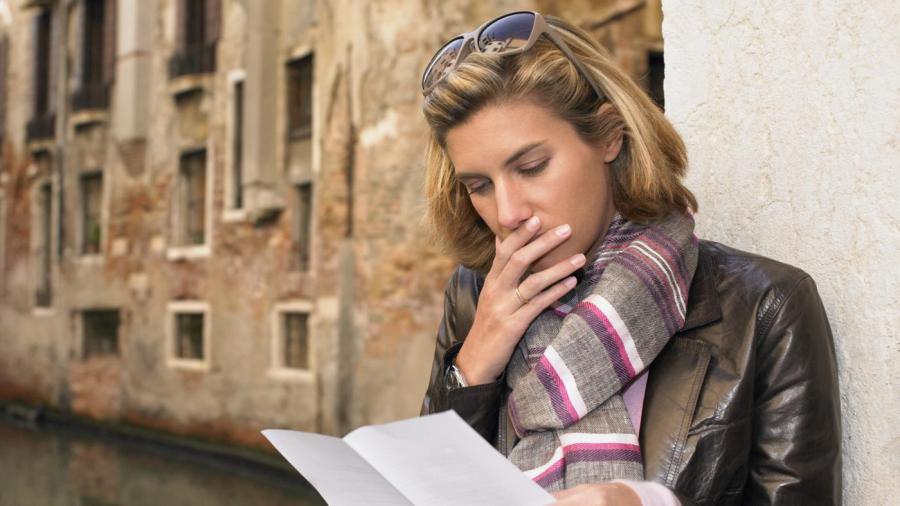 Individuals write letters announcing a death by including the date and time of the death, the conditions leading to the loss and the wake and funeral arrangements for the deceased. Individuals should also include funeral donation information, and the last wishes in terms of flowers or other specific requests of the deceased in the letter.
Individuals should begin letters announcing the death with the news of the sad event in the first line. Although this method seems a bit harsh, it clearly states what happened to the deceased, and immediately clears up any confusion surrounding the meaning of the letter.
After the death is announced, the letter should briefly touch upon the details leading up to the individual's demise, which is especially helpful to the recipients if the death was unexpected. If the death was the result of a long illness, it is appropriate to give details about the type and length of the illness.
The last part of the letter should give the date, time and address of the memorial or funeral service. It should also give a phone number for those wishing to call to express their condolences or ask if they can offer any services or specialized types of support to the family or friends of the deceased.
These letters are usually sent through the mail, but can be sent by email to ensure faster delivery of the sad news.