How to Write a Family Reunion Letter?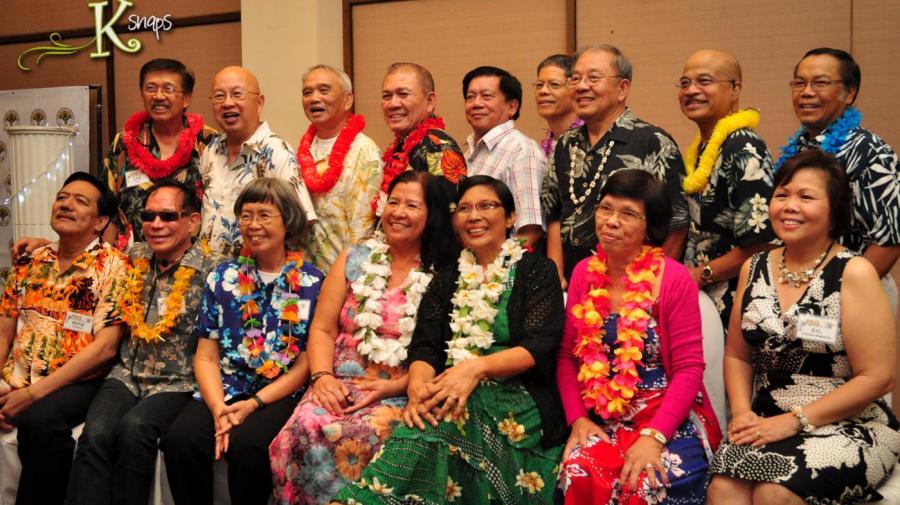 Write a family reunion letter containing all of the important details of when, where, what and whom to give guests the information they need to decide if they are able to attend the event. Offer multiple RSVP options to ensure you get an accurate head count of who may be present.
Begin the letter with the most important information

Start the letter out with the date and the time the reunion is to be held.

Add the location of the family reunion

Write where the reunion is taking place, including separate driving directions or maps from major highways to give recipients a general idea of the location. Offer the exact address of the event's place so it can easily be input into GPS or other map service programs.

Include a general guest list of the invitees

Give a general number on the size of the family reunion, whether it is going to be an intimate one of just immediate family members, or if attendees are allowed to bring additional guests. This allows those invited to plan for children, pets or significant others.

List planned activities

Describe what attendees can expect for fun and entertainment during the reunion. Include any special events, such as family games with prizes or fun activities for children or adults, or any items guests should bring such as a dish to share or individual beverages.

Offer multiple RSVP options

Offer as many RSVP options as possible for guests to respond with the number planning to attend. These include a number to call or text, an email address, a mail-in RSVP card and an online social networking page created specifically for the reunion.