How Do You Write a Court Petition?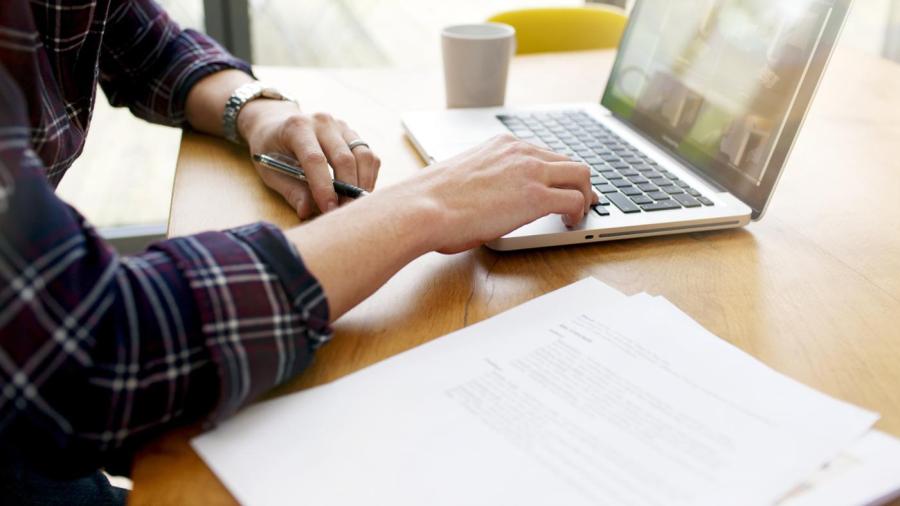 According to American Association of University Women, you need a letter and attached signature form, and your petition letter must indicate a topic and a target. The target is the decision-maker receiving your petition, and your topic is your cause.
Also, sources agree that it's best if your letter is short and succinct. Make it clear in your letter the topic, the problem and the action you want your target to perform to remedy the problem. Check for spelling and grammar errors. Your signature form collects information, such as name, address, phone number and email. If you need to collect additional information, create a form reflecting the information you need to collect (for example: voter registration information).
The number of signees depends on your need, i.e. the number of signees you need to accomplish your goal or set forth in your target's guidelines. For example, if you're petitioning to run for political office, the number of signatures needed is dictated by your state's board of elections. According to Ballotpedia, in New York State the number of signatures you need to run for Congress can be as many as 1,250. If you're petitioning for a cause, AAUW suggests you set a signature goal early of about 300 signatures. Also, your goal depends on your community and your timeline, and you can adjust it.