What Colleges Offer Online Degrees?
Figures released by the National Center for Education Statistics indicate that millions of students have enrolled in online degree programs in the past few years. The logic is simple; online courses let students easily integrate their assignments and study time into their existing work schedules and personal lives. Besides giving new college students a less expensive way to go to school, online colleges open the door to working professionals who want to earn new degrees to change careers or earn promotions.
The benefits of online colleges are pretty obvious, but that doesn't mean you should just enroll in the first one — or the cheapest one — that pops up in your search engine. Choosing an online college takes some research and due diligence, just like choosing any other college. Moreover, plenty of scam schools have popped up on the internet to lure unsuspecting students into wasting their valuable time and money. Make sure the school you choose has the proper credentials. Start your search with these highest-rated accredited online colleges, according to U.S. News & World Report.
CUNY School of Professional Studies – New York, NY
The CUNY (City University of New York) School of Professional Studies has designed its online courses with transfer students in mind. The majority of courses available are part of CUNY's "degree-completer" programs, though registered Nursing and Business/ Commerce are some of this institution's most popular degrees. Online courses are all conveniently recorded and archived for students to access whenever they need to. CUNY also offers extremely affordable in-state and out-of-state tuition.
University of Arizona – Tucson, AZ
This public university has offered online courses since the 2015 – 2016 academic school year. Courses are specifically catered toward adult students. As such, the University of Arizona forgoes minimum enrollment obligations and greatly emphasizes flexibility regarding its online curriculum. Multidisciplinary Studies/ Interdisciplinary Studies is this university's biggest draw. Students interested in pursuing a career in counseling or journalism should consider enrolling.
Arizona State University – Tempe, AZ
ASU offers a wide assortment of robust online courses; Liberal Arts and Sciences, Registered Nursing, Psychology, Business, and Organizational Leadership are some of this school's most popular degrees. Archived lectures are available for students to watch (and rewatch) at their convenience. Rolling application deadlines for U.S. residents and international students sweeten the pot, though ASU's costly out-of-state tuition is also noteworthy.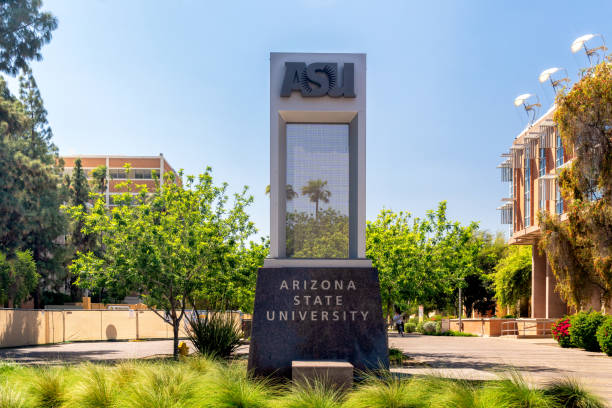 Oregon State University – Corvallis, OR
This accredited university has been on top of the online degree game for over 20 years, so it probably shouldn't be a surprise that Computer Science is one of the school's main attractions. The Ecampus experience consists of archived lectures and study sessions that are always at a student's disposal, and online degrees issued by the school are identical to their traditional, in-person equivalents.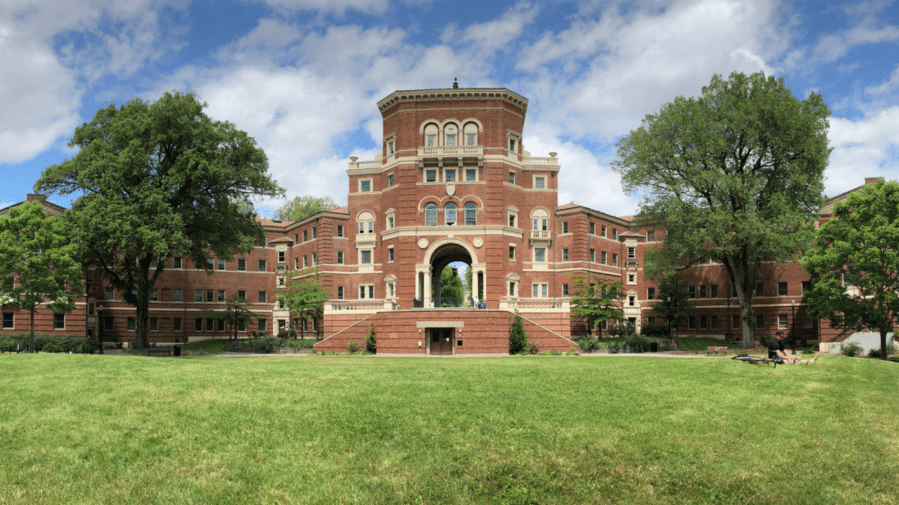 Ohio State University – Columbus, OH
Many students choose Ohio State University in Columbus for its online Registered Nursing program, but several other health-related degrees are also available: a bachelor's degree in Health Sciences, a baccalaureate program in Dental Hygiene, and an AS to BS degree completion program in Radiologic Sciences. Admission is simple due to a rolling application process.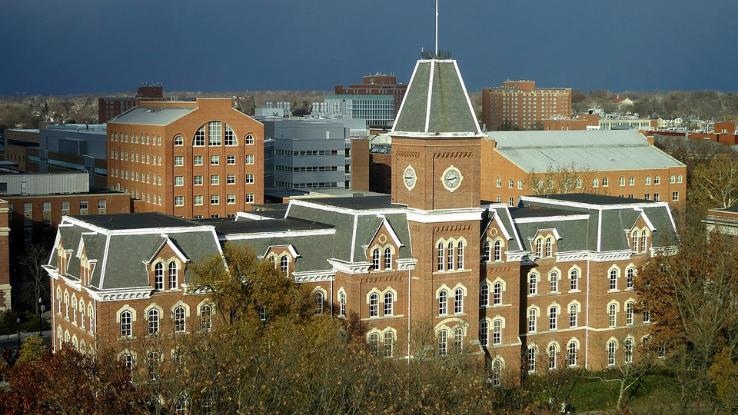 University of Florida – Gainesville, FL
Besides a stellar education, the University of Florida in Gainesville offers students an interesting twist on expenses with some built-in flexibility in the form of certain optional fees. The school also has two decades of experience conducting online degree programs. If you're looking for online colleges for business degrees, Business Administration is a top program at the school. The biggest con is the higher price of out-of-state tuition for the school's online programs.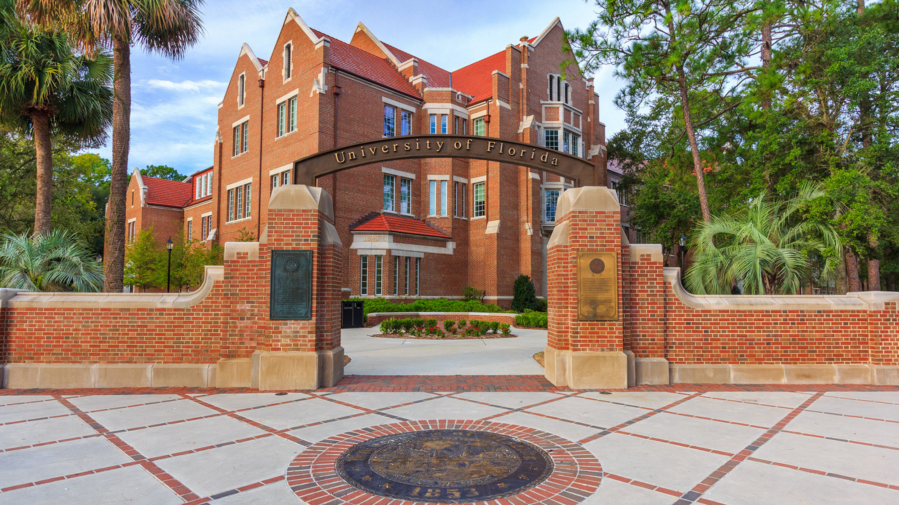 University of Illinois – Chicago, IL
If you're interested in exploring online colleges for business degrees, you definitely want to check out the University of Illinois in Chicago. Business Administration and Management are key online degree programs at this university. In fact, the school's business program is ranked first in the Chicagoland area. However, on a less positive note, the online degree programs are for completing degrees, not starting them. Students must either already have an associate degree or between 57 and 60 hours of college credit.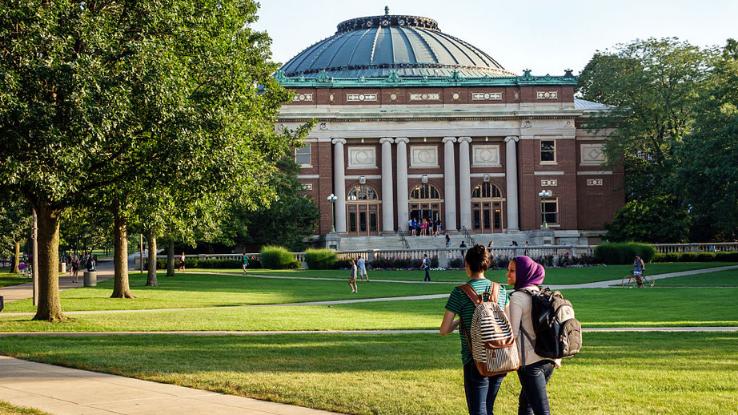 Embry-Riddle Aeronautical University – Daytona Beach, FL
Just saying you graduated from a university with aeronautical in the name probably gives you an immediate career boost. It certainly shouldn't be surprising that the most popular online programs at this school revolve around aeronautics, aviation and aerospace sciences. Cutting-edge technology ensures the highest level of education using simulators and virtual labs. As a bonus, the school takes flexibility to the next level with classes that start on a monthly basis.