Who Is the World Record Holder in the 100 Meter Dash?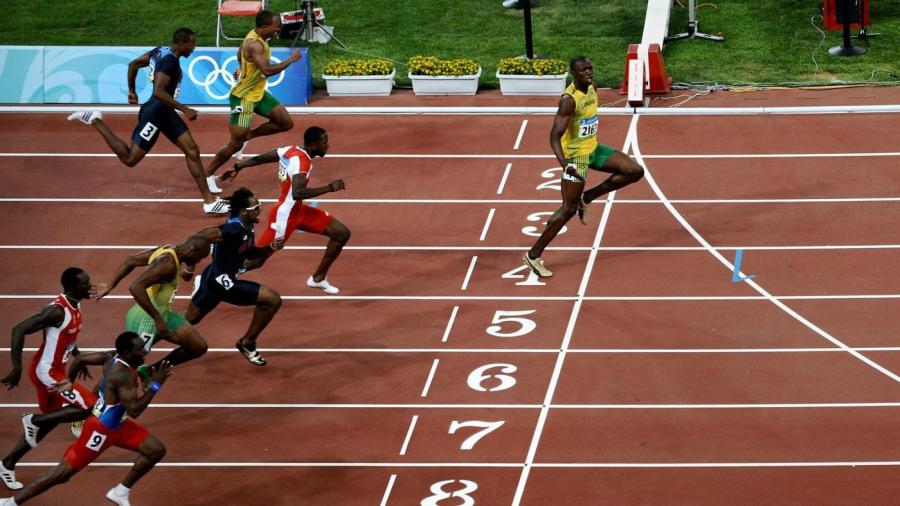 As of 2014, Jamaican sprinter Usain Bolt holds the world record for running the 100-meter dash in 9.58 seconds. He set the record in 2009 at the IAAF World Championships in Athletics in Berlin.
Also known as Lightning Bolt, Usain won three gold medals in the 2008 Olympics – for the 100 meter, 200 meter and 4 x 100 meter relay – and repeated the triple gold win for the same races at the 2012 Games. Bolt's 100-meter time for gold at the 2012 Summer Olympics in London was 9.63 seconds, and as the reigning Olympic champion, he is currently known as the fastest man in the world.