What Words Should You Engrave on a Retirement Gift?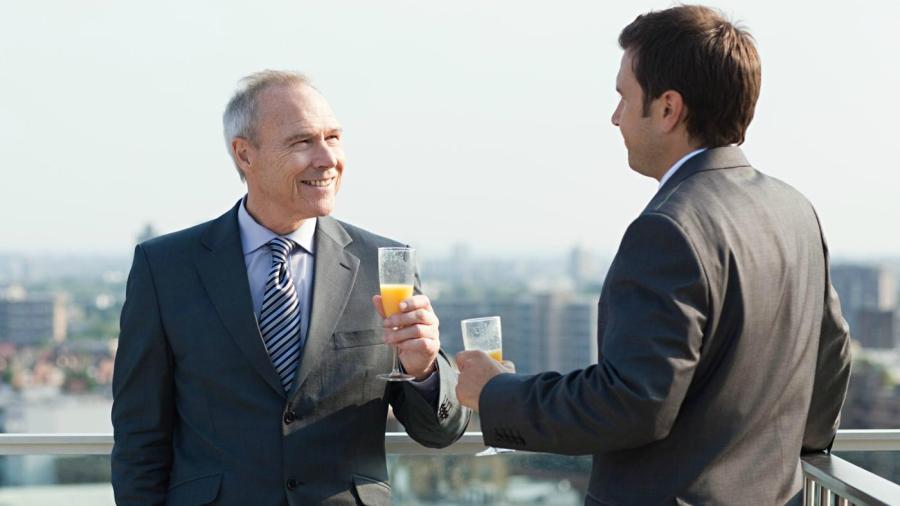 Words that may be engraved on a retirement gift include "Job Well Done!" and "You Deserve a Break, Finally!" There are many sentiments that can be expressed to celebrate or congratulate someone as he prepares to retire. It's common for the words to be celebratory in nature, even though the person is most likely experiencing some bittersweet emotions during the retirement transition.
Specific engravings for a retirement gift vary from person to person. It is considerate to include information particular to the person, such as his name, job title or some reference to the industry in which he worked. The particular wording on the engraving should also take into account whether the person enjoyed the work he did and how he ultimately feels about retiring. Sometimes a joke is appropriate if it's clear that the person would appreciate the humor. Other ideas include making mention of any plans the soon-to-be retiree has in mind, such as traveling, going back to school or spending more time indulging in a beloved hobby. It's also a good idea to check with other people who are close to the person and get some ideas about what they would write or to have them review already suggested engravings.