Who Has Won More Trophies: Arsenal FC or Chelsea FC?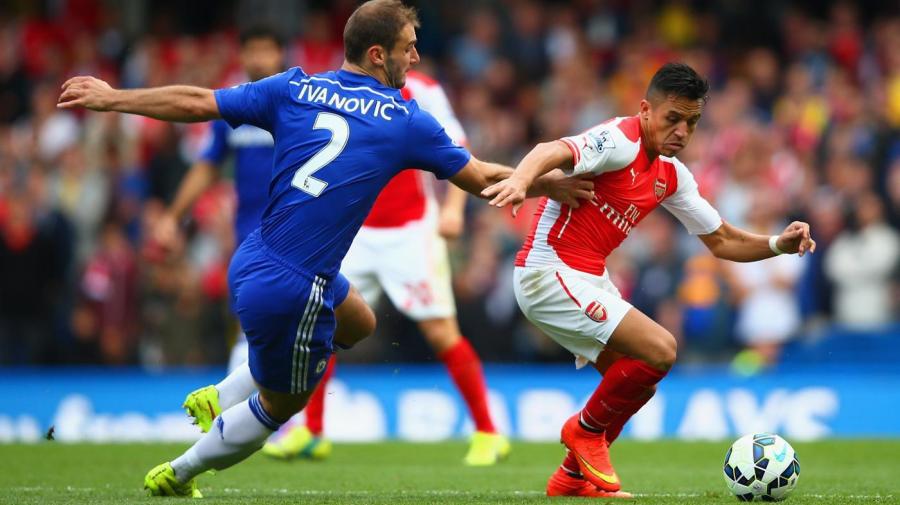 Arsenal FC has won more division trophies than Chelsea FC has, having a total of 13 titles as of today. In contrast, Chelsea FC has only won four trophies during its history.
The years that Arsenal FC has won the division title include 1931, 1933, 1934, 1935, 1938, 1948, 1953, 1971, 1989, 1991, 1998, 2002 and 2004. Since its inception, Chelsea FC has won titles in 1955, 2005, 2006 and 2010. Arsenal and Chelsea are rivals and Arsenal is the older club, having been created in 1886. Chelsea was founded in 1905. Both football clubs play in England's Premier League along with other teams, such as Liverpool and Manchester United.