Who Are the Wives of Sheikh Mohammed Bin Rashid Al Maktoum?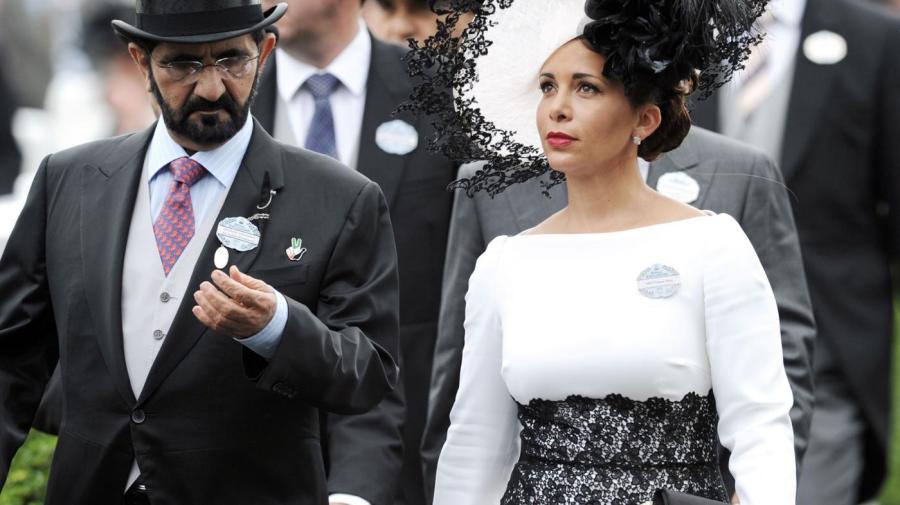 Sheikh Mohammed bin Rashid Al Maktoum has publicly acknowleged two wives, but he may have as many as six wives. Sheikha Hind bint Maktoum bin Juma Al Maktoum is his senior wife, while Princess Haya bint Al-Hussein is his junior wife. His other wives include three unknown women from Lebanon, Morocco, and Germany, and Zoe Grigorakos. Sheikh Mohammed has 23 officially acknowledged children with these wives, consisting of nine sons and 14 daughters.
Sheikh Mohammed, known to many expats as Sheikh Mo, married his senior wife Sheikha Hind in 1979. She is his first cousin and a member of Dubai's ruling family. Their lavish wedding celebrations cost approximately $100 million. She is the mother to 12 of Sheikh Mo's children, including his heir-apparent, Sheikh Hamdan bin Mohammed Al Maktoum, who was born in 1982.
Sheikh Mo's best-known junior wife is Princess Haya, whom he married on April 10, 2004. She is the daughter of King Hussein of Jordan and the half sister of King Abdullah II of Jordan. Sheikh Mo and Princess Haya have a daughter named Al-Jalila, who was born on Dec. 2, 2007, and a son named Zayed, who was born on Jan. 7, 2012.
Sheikh Mohammed bin Rashid Al Maktoum was born on July 15, 1949. He was appointed Crown Prince of Dubai in 1995. In 2006, he became Prime Minister and Vice President of the United Arab Emirates, with a primary mission to transform Dubai into a desired business location and luxurious vacation spot. Sheikh Mo helped develop the Palm islands, the Burj Al-Arab hotel, the Burj Dubai skyscraper and the Godolphin Stables.