How Wide Is the Average Car?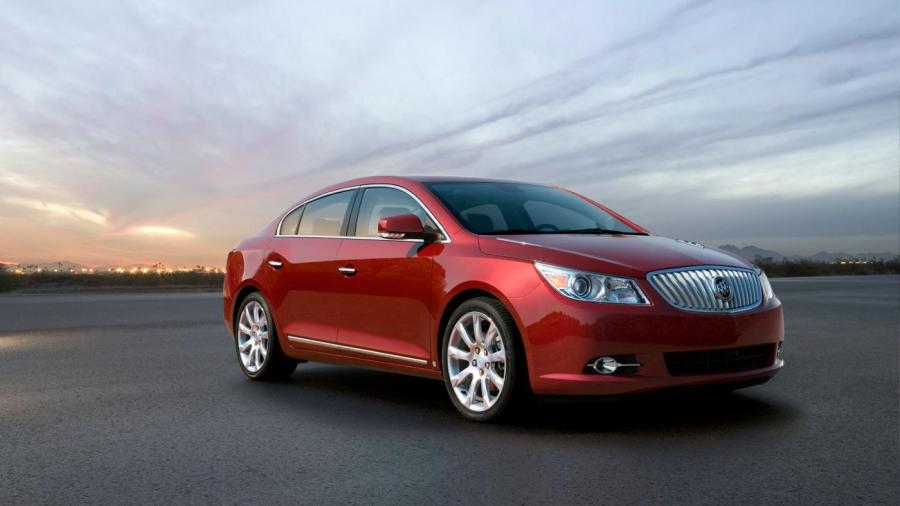 An average large sedan is about 6 1/4 feet wide, while the average height is slightly less than 5 feet. A sedan's length averages just more than 17 feet. The typical weight is more than 4,300 pounds.
In general, the length, height, weight and width of vehicles has been increasing since 1990. The width of a compact sedan is about 5 3/4 feet, while a mid-size version is nearly 6 feet. A large sports utility vehicle measures 6 1/2 feet across. A mid-size SUV is a bit more than 6 feet wide, and a compact style is just under 6 feet in width.