What Is a White Round Pill With "2410 V' on It?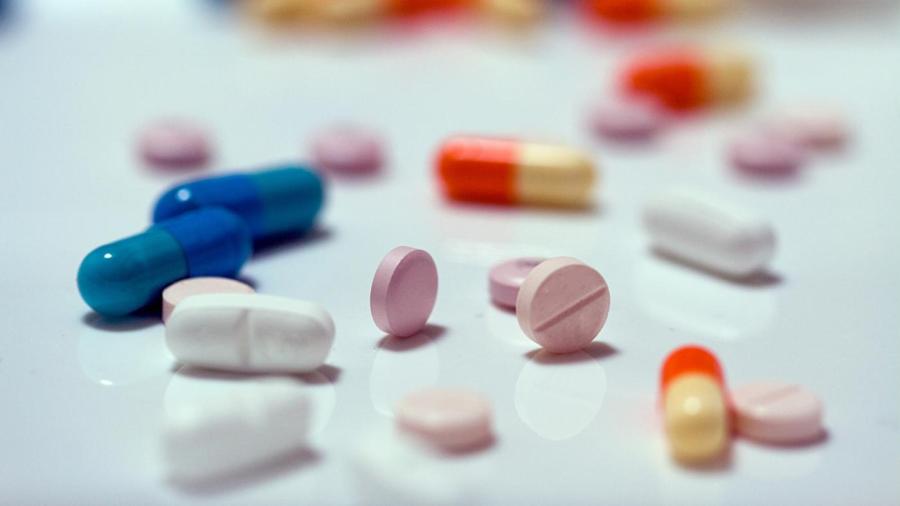 A white round pill with "2410 V" on it is a 350 milligram Carisoprodol dosage, according to Drugs.com. It is given for muscle spasms and night time leg cramps.
Carisoprodol is a skeletal muscle relaxant that is a CSA Class 4 drug with some potential for abuse. It is available by prescription only. Carisoprodol is a pregnancy class C drug, where the potential for risk to the unborn cannot be ruled out.
Carisoprodol is made by Vintage Pharmaceuticals, Inc. Side effects of Carisoprodol can include drowsiness, dry mouth, heartburn, nausea, irritability, anxiety, chest pain, stomach pain, throat pain and trouble sleeping.