Whatever Happened to the Cast of "Sanford and Son"?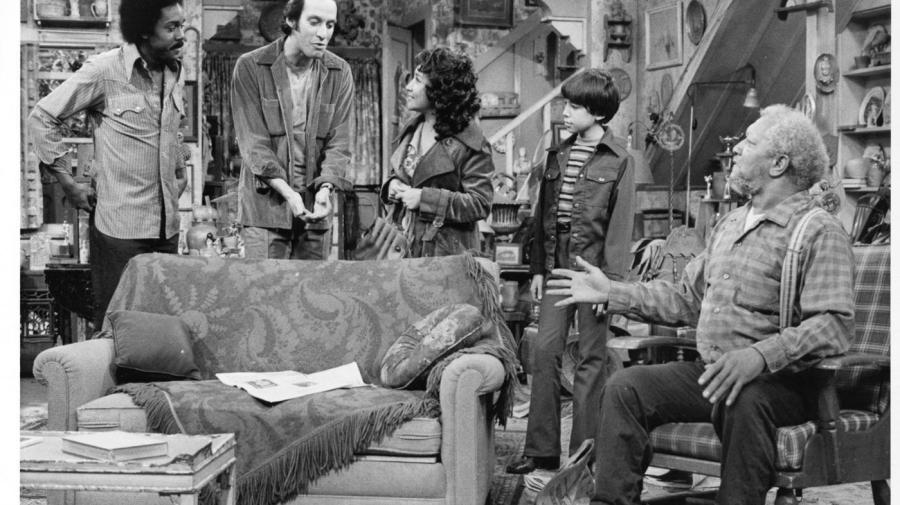 Redd Foxx, who played Fred Sanford, died of a heart attack on Oct. 11, 1991. Demond Wilson, who played Lamont Sanford, continued acting after the show ended and became an ordained minister in 1984.
Redd Foxx had both a variety show and a sitcom called "The Redd Foxx Show," but neither were successful. He was in the popular movie "Harlem Nights" in 1989. He was working on a show called "The Royal Family" when he died in 1991. While on set, Foxx's co-stars believed he was faking the heart attack that ultimately took his life since he had performed this type of joke many times in the past.
After becoming a minister, Demond Wilson founded Restoration House in 1995, which provides mentoring and spiritual guidance to former prison inmates. He has written books about the New Age Movement from a Christian perspective. He also wrote children's books and a "behind the scenes" book about "Sanford and Son."
Lawanda Page, who played Aunt Esther, had guest appearances on several television shows during the 1980s and 1990s. She also appeared in the films "Friday" and "Don't Be a Menace to South Central While Drinking Your Juice in the Hood." She died on Sept. 14, 2002 due to complications from diabetes. Don Bexley, who played Bubba Bexley, continued acting in television and film until his death on April 15, 1997, due to heart and kidney failure.