What Were the Names of O. J. Simpson's Lawyers?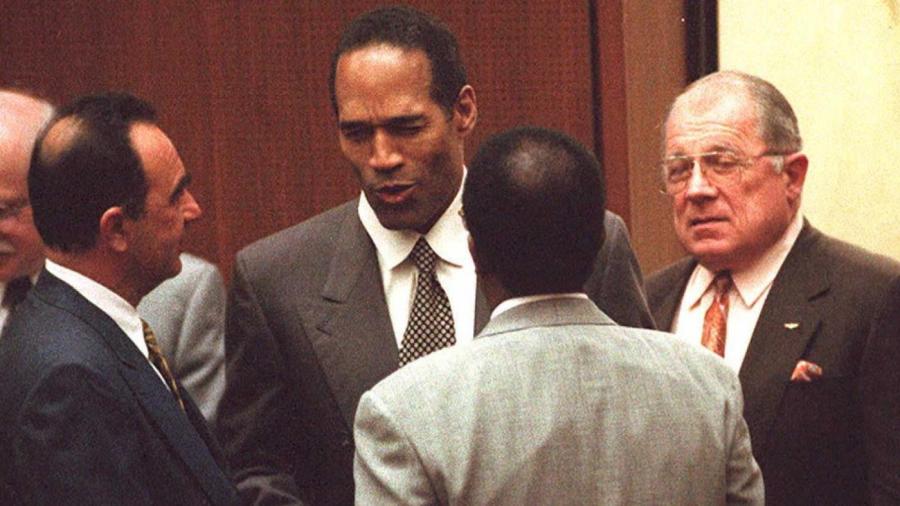 Actor and football star O. J. Simpson had four lawyers representing him at his trial for murder: Johnnie Cochran, Robert Kardashian, Robert Shapiro and F. Lee Bailey. Collectively, they were known as the "Dream Team."
Kardashian died of esophageal cancer in 2003. His ex-wife is reality TV star Kris Jenner. Before succumbing to a brain tumor in 2005, Cochran had other high-profile clients, including Sean Combs, who was acquitted of a stolen weapons charge. Robert Shapiro started the website LegalZoom.com and is a partner in a law firm. After being disbarred in Massachusetts and Florida, Bailey took the Maine bar exam and worked as a legal consultant.