Jimmy Capps: A Grand Ole Opry Legend
In the country music world, it doesn't get much bigger or more impressive than the Grand Ole Opry. Even country music's biggest rising stars — with multiple hits under their belts — never feel like they've truly "made it" until they are invited to perform at the Grand Ole Opry and ultimately (hopefully) join the list of celebrated country music icons who make up the official membership of this venerable institution. So, obviously, an entire career spent performing at the Grand Ole Opry would be the pinnacle of achievement for any country music professional. 
As one of Nashville's most respected musicians, Jimmy Capps did just that and so much more. The guitarist and session musician spent more than 60 years performing as a member of the Grand Ole Opry house band, laying down tunes for the industry's best musicians and a house packed full of thousands of adoring fans. Sadly, Capps passed away on June 1, 2020, but he left behind a country music legacy that will never be forgotten.
The Beginning of an Opry Legacy
Regarded as one of Nashville's finest guitarists — both acoustic and electric — Jimmy Capps was born in Fayetteville, North Carolina, on May 25, 1939. Musically talented from the beginning, he began playing guitar at the age of 12, and he landed his first paid gigs at local venues in North Carolina when he was still a teenager. When he was 19, he joined the Louvin Brothers, a popular country music duo at the time, and accompanied them to Nashville, where he performed for the first time at the Grand Ole Opry in 1959.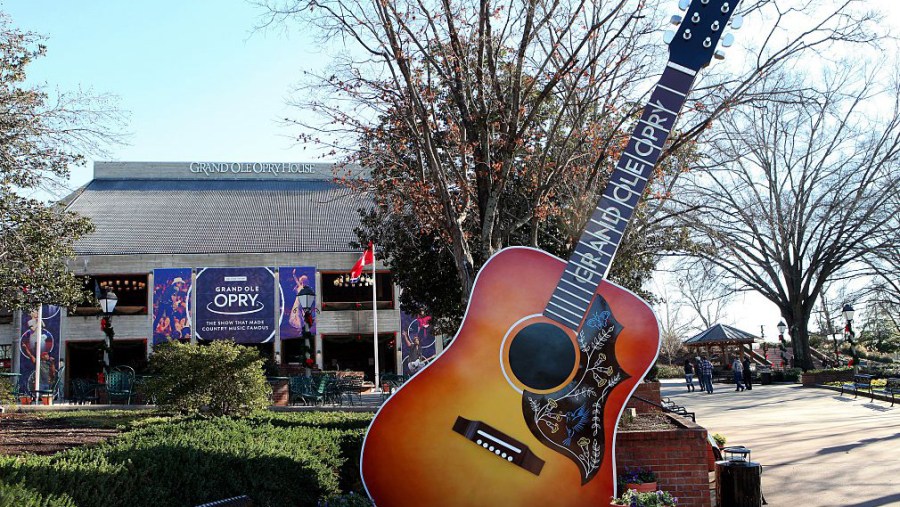 Those early years in Nashville ultimately launched Capp's renowned career as a Grand Ole Opry musician. He continued to play with the Louvin Brothers, pausing for a time to serve in the U.S. Army, and became a regular lead guitarist for the Grand Ole Opry in 1967. At the time of his passing, his full performance history with the Opry was the longest on record — 61 years.
A Session Musician in High Demand
Capp's Grand Ole Opry accomplishment speaks volumes by itself, but that wasn't the extent of his expertise. He was also a highly sought session musician whose talented guitar playing appears on countless hit country music recordings. In the 1970s and 1980s, he was a key member of Nashville's most coveted group of session musicians, nicknamed the Nashville A-Team. Capps and the other members of the Nashville A-Team played music for some of the leading musicians at the time, including Elvis Presley, Jerry Lee Lewis, Patsy Cline and Bob Dylan.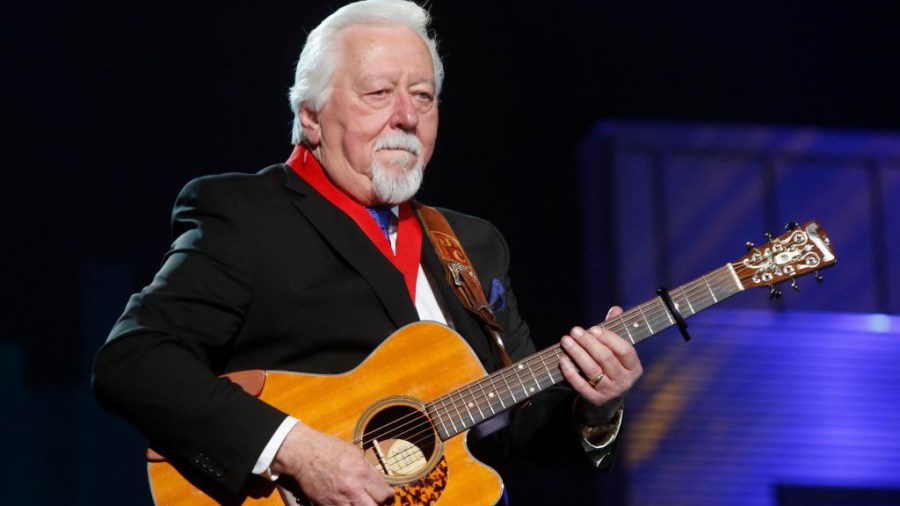 His personal guitar talent can be heard on the original recordings of many blockbuster country music hits, including "Stand by Your Man" by Tammy Wynette, "He Stopped Loving Her Today" by George Jones, "The Gambler" by Kenny Rogers, "How Blue" by Reba McEntire, "Amarillo by Morning" by George Strait and "Elvira" by The Oak Ridge Boys. At the peak of his career, he played either electric or acoustic guitar on more than 500 recording sessions a year, an impressive feat for a guitarist who landed his first gig as a session musician in 1971 when guitarist Ray Edenton took a day off from recording to go fishing.
Recognition of a Noteworthy Career
Often called the "Master of Smoothness" by other professionals in the music industry, Capps was first honored for his contributions to country music when he was inducted into the Country Music Hall of Fame's Nashville Cats, the portion of the hall dedicated to session musicians and singers who made powerful contributions to country music history. He was inducted into both the Musicians Hall of Fame in Nashville and the North Carolina Music Hall of Fame in 2014.
Not to be outdone by the creative types, the Tennessee Senate passed a joint resolution in 2015 that recognized Capp's contributions to music and presented it to him on the Senate floor — certainly an impressive accomplishment that lived up to the high standards of the Grand Ole Opry. The Opry followed suit in 2018 with an equal measure of respect when they named the band room at the Grand Ole Opry the "Jimmy Capps Music Room" in honor of his 60th year playing at the Opry.
Life Outside of Music
In his personal life, Jimmy Capps married his first wife, Anne Bridges Capps in 1958, and they had three children, including sound engineer and music producer, Mark Capps. Anne passed away in 2005, and Capps later married Michele Voan Capps in 2007. He also has two granddaughters.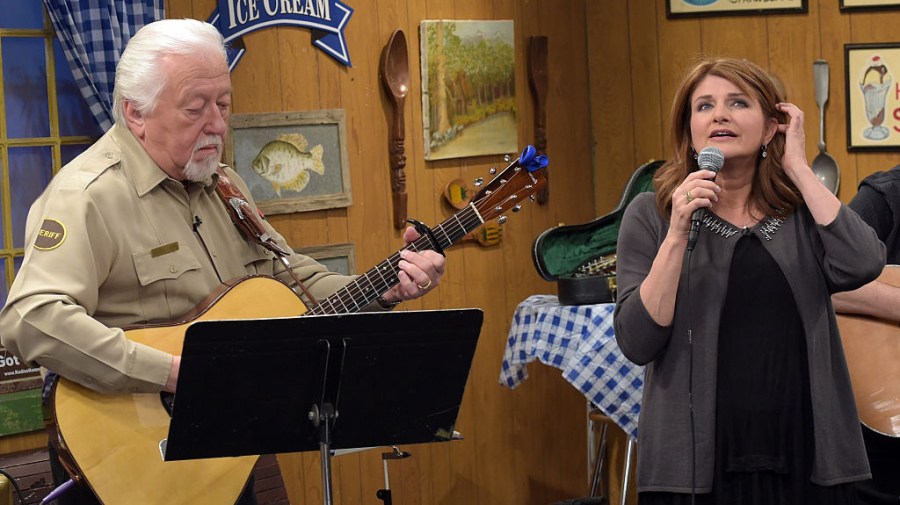 Throughout the course of his career, Capps appeared on numerous television variety shows, including The Statler Brothers Show, CMA Award shows and The Wilburn Brothers Show. In his later years, Capps spent part of his time playing "Sheriff" Jimmy Capps on Larry's Country Diner on RFD-TV. He also appeared in episodes of Country's Family Reunion, also on RFD-TV.