What Were Janet Leigh's Body Measurements?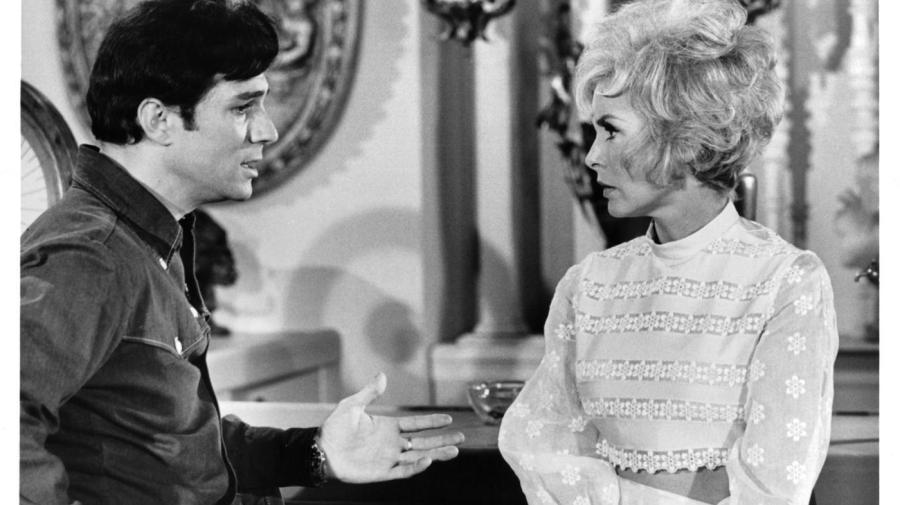 Janet Leigh had body measurements of 37-23-25 inches for her breasts-waist-hips, respectively. She had a slim waist and wore a 34C bra size. With an hourglass body style, this sexy movie star had one of the most notable bodies of the 1950s and 1960s.
Janet Leigh was born Jeanette Helen Morrison in 1927 in California. She was discovered while she was a student at University of the Pacific, studying psychology and music. Retired MGM actress Norma Shearer saw a picture of Janet Leigh on the desk of Leigh's father and asked to borrow it. By borrowing this picture, Leigh was offered a screen test with MGM, and she changed her name to Janet Leigh. She was offered a starring role in the 1947 film "The Romance of Rosy Ridge," and that became her first acting job.
Leigh's illustrious career spanned 86 films, but her most famous role was in Alfred Hitchcock's "Psycho," from which she won a Golden Globe award and was nominated for an Academy Award. Leigh was also famously known as a sex symbol of the 1950s and 1960s. Leigh gave birth to another famous actress, Jamie Lee Curtis, with whom she acted in two separate films. After a distinguished life in the world of movies, Leigh passed away in 2004 at the age of 77.