What Were the Accomplishments of Mother Teresa?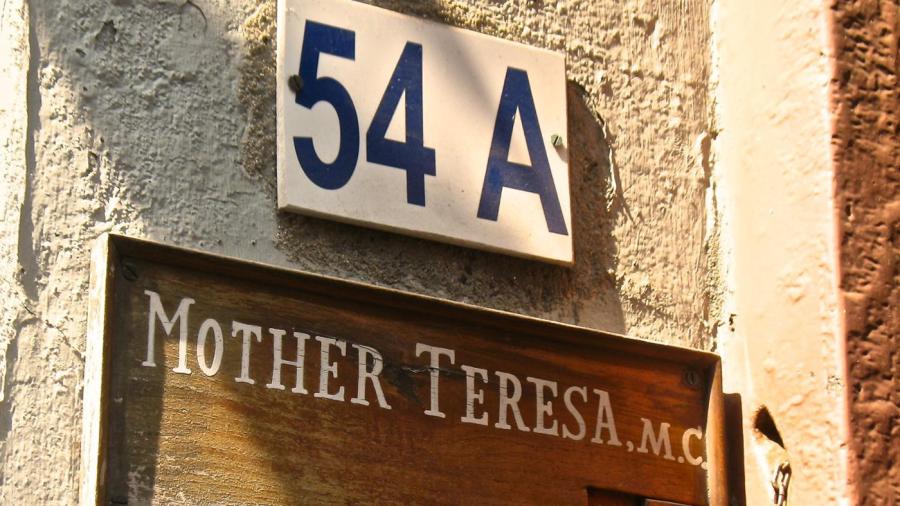 In addition to her lifelong dedication to caring for the sick, the dying and the needy, Mother Teresa's major accomplishment was the founding of the Order of the Missionaries of Charity. In 1950, she received permission from the Catholic Church to found an organization to help the needy, and over her lifetime, it grew to operate more than 500 missions in more than 100 countries.
Mother Teresa's driving goal was to provide aid to those that society forgot. She brought aid to orphans and the homeless, cared for the sick and dying, and even worked with lepers and those with diseases that made it difficult to find a place in society.
In 1952, she founded the first Home for the Dying, a hospice that allowed those with terminal illnesses to spend their last days with dignity and surrounded by compassion. Notably, these establishments were not dedicated to the Catholic faith, allowing those who followed other paths to receive rites and rituals appropriate to their beliefs.
Mother Teresa was awarded the Nobel Peace Prize in 1979. She refused the usual banquet and ceremony traditionally given to award winners and requested instead that the $192,000 prize be distributed among the poor and sick in India.