What Is the Weight Watchers Diet Plan?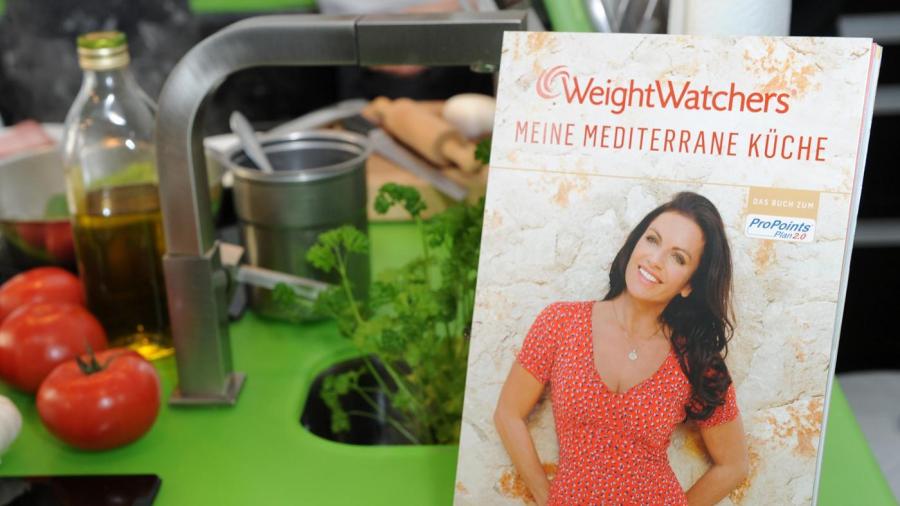 The Weight Watchers diet plan is an eating plan that states that a person can eat any food he or she wants, provided that they are ready to add up the points. In this diet plan, each food is given a certain number of points. Typically, foods that contain high levels of calories have higher points than those foods that make a person full, as stated by WebMD.
People who adhere to the PointsPlus plan can expect to shed 1 to 2 pounds every week, notes Weight Watchers. The PointsPlus system allows people to know what to eat and how much to eat in a particular day. It also provides people with freedom to eat what they want without feeling the fear of gaining weight, as stated by U.S. News.
Those who are interested in the Weight Watchers diet plan can pay a certain amount to access their service online and get support. They also offer another program called Simple Start, which provides information on dining out, meal ideas, motivation and pictures of the recommended meal sizes.
The plan also encourages exercises and has assigned points to different activities, as stated by U.S. News. Research has proven that Weight Watchers diet plan can help in losing weight than doing it without help or any plan.