Are There Websites to Print Bridge Score Cards for Free?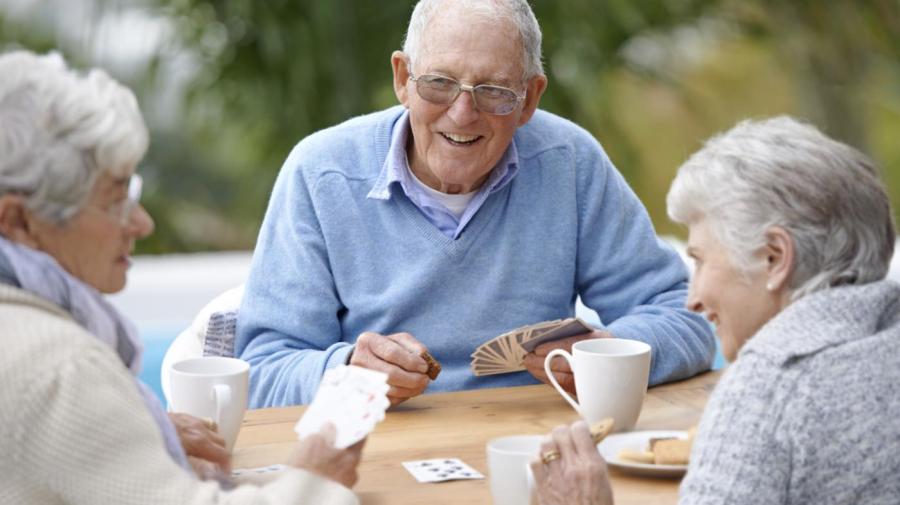 Several websites have free printable score sheets for bridge, including Student Handouts, Printable Paper, BridgeHands and MyBridgeTools.com. Some websites have two score sheets for one standard sheet of paper, while others have one score sheet per piece of paper.
Student Handouts has a contract bridge score pad for three rubbers with two partners playing against each other. The top part contains the players' names, while the bottom part keeps track of bids. Users go to Click Here to Print, in order to access the PDF format sheet.
Printable Paper keeps track of bids on top with scores on the bottom. Printable Paper lets users get to the printable PDF file after answering a short survey.
BridgeHands features rubber bridge tallies for eight, 12 and 16 players at a time. The two-table tally has two pages to print, while the four-table tally has four pages to print in PDF format. These sheets track scores for each round of play and provide a way to keep track of player movements throughout rubber bridge matches.
MyBridgeTools.com has a rubber bridge tally sheet for four players over three rubber matches. This score sheet tracks how well each player performs, bonus points, penalty points and points towards the game. MyBridgeTools.com goes for six contracts in each rubber before players switch partners.