What Is the Best Website to Watch Free Movies?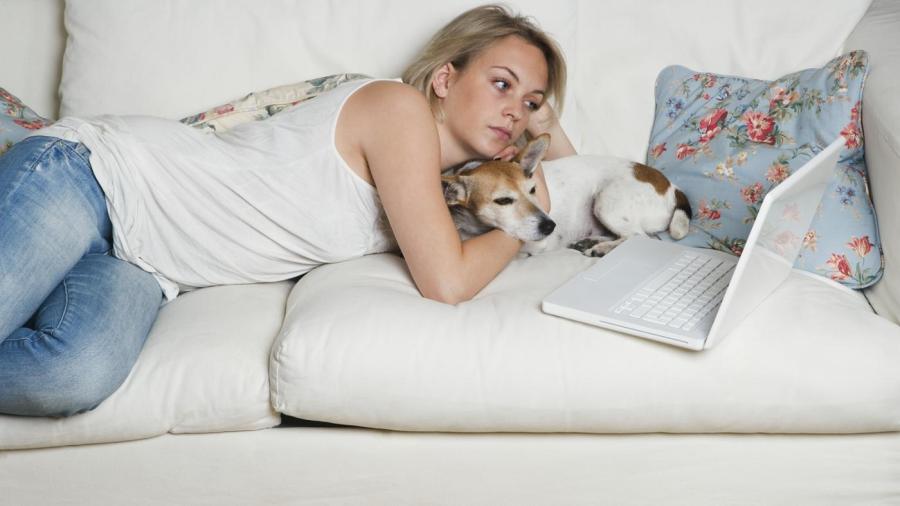 As of August 2014, three top websites to watch free movies online are Crackle, Hulu and Popcornflix, respectively. There are many more websites, but these three sites are reputable, according to freebies expert Stacy Fisher for About.com.
A notable mention on the list is YouTube. This is a giant website that offers many videos uploaded by users. YouTube also features movies in different resolutions, from mobile video to full HD. Although there are many other websites, the safety of some is suspect, as they require the user to download software before he can watch the movie. This is not recommended, as the user might inadvertently download and install spyware or a computer virus in the process.