What Website Can You Use for Ford VIN Number Lookups?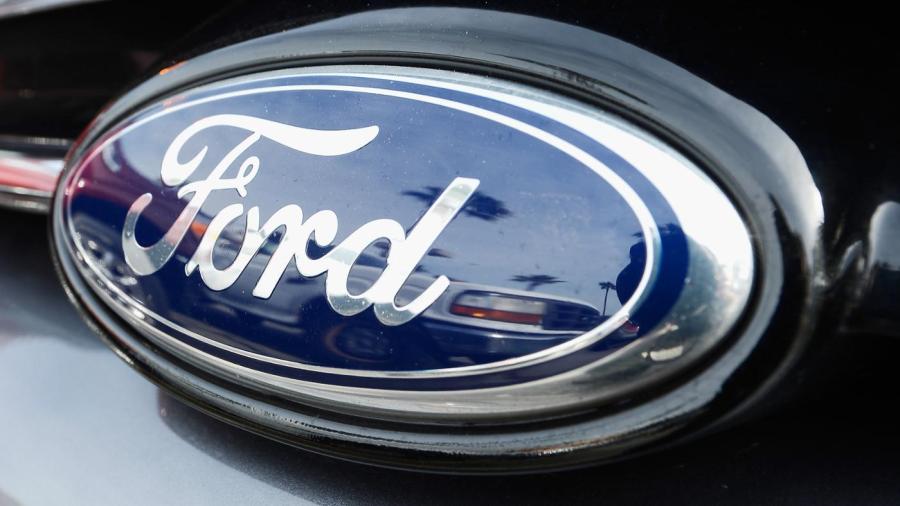 Ford's official website offers a vehicle identification number lookup tool that is free to use for all visitors – simply enter the VIN in the tool?s search box and then click on the Submit button. To locate the tool, visitors should navigate to ford.com, scroll down to the bottom of the page and click on "Fleet Vehicles" under the "Vehicles" heading, then choose "Parts and Service." From there, a link to the VIN decoder tool is available on the left side of the page.
The VIN search tool on Ford's website allows users to search for VINs from 1982 through the current model year. Once the visitor enters the VIN into the box, a response page appears providing information about the vehicle to which the VIN belongs. The site also publishes VIN guides in PDF format based on model year, which are available on the same page below the lookup tool. For model years prior to 1982, owners should contact their dealership directly for information about the vehicle's VIN.