Is There a Way to Open a Master Lock If You Have Lost the Combination?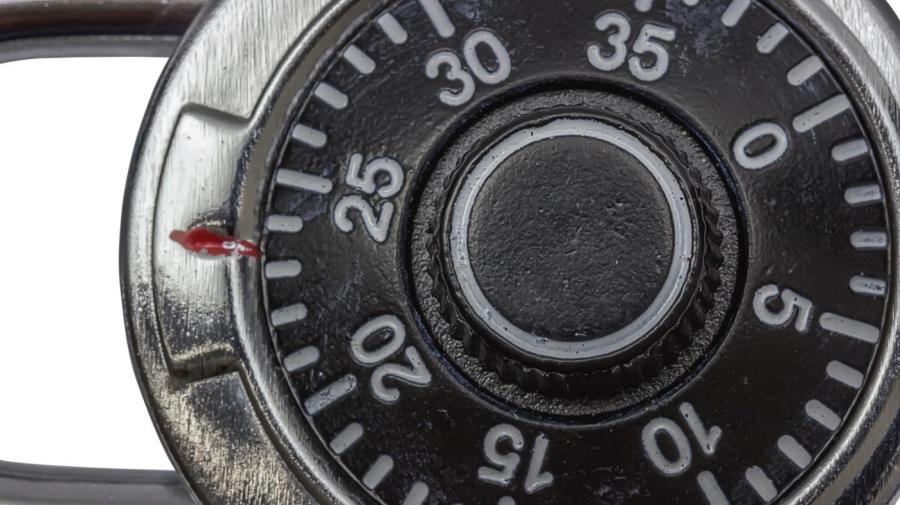 If a Master Lock has a serial number imprinted on it, Master Lock provides the combination through a Master Lock dealer or retailer or by mail in response to a written request. Master Lock does not provide combinations for locks without serial numbers.
For security reasons, Master Lock dealers only request combinations from the company if the lock is brought into the shop and is not attached to anything. Written requests for lock combinations must be on a Lost Combination Form printed out from a downloadable file located on Master Lock's website and must be notarized to confirm ownership of the lock.
To prevent problems with lost combinations, Master Lock recommends using its free combination storage service available on its website. Owners access stored combinations through any computer or mobile device with Internet access.