How Do Vizio TVs Compare to Samsung TVs?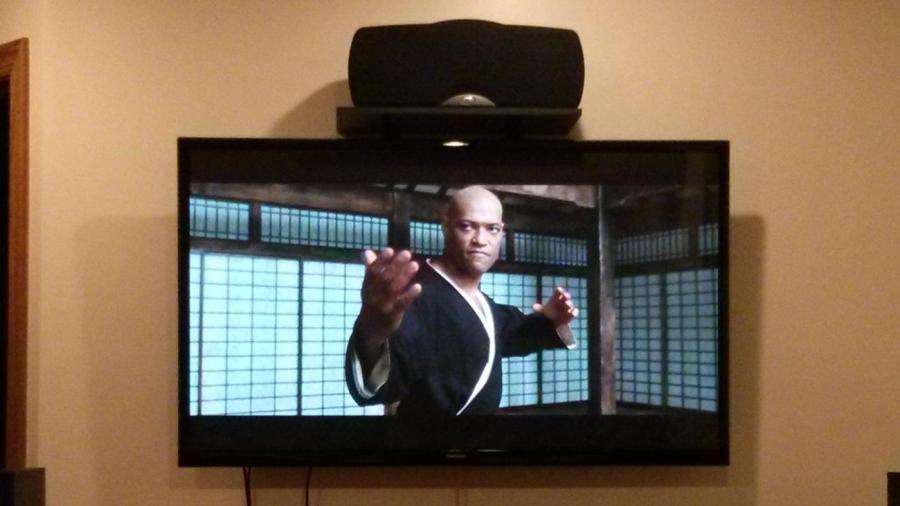 Samsung televisions are often more technologically advanced than televisions produced by Vizio, but are also more expensive. Samsung televisions also offer some unique features not available on Vizio televisions, such as the curved Ultra HD screen used on some top-end Samsung models.
There are many similarities between the television sets produced by Vizio and Samsung. Both companies offer a large range of LCD televisions ranging in size from small tabletop models to large screens measuring 70 inches diagonally or more, and both brands produce models in the 720p, 1080p and 4K Ultra HD formats. Samsung and Vizio also offer Smart TV functionality on many of their models, which enables televisions equipped with the feature to utilize programs that enable video streaming services and games.
Vizio televisions tend to be less expensive than comparable Samsung models, though part of the price difference is often due to fewer features on the Vizio model. In addition, Vizio sources the LCD display panel used in its televisions from an outside manufacturer, while Samsung produces its own panels. This can lead to variations in performance between different Vizio models depending on the lot and source of the panel used in a particular television. This is also one of the reasons Samsung is able to offer curved screens and similar unique features on its high-end models that are not available in any Vizio model.