How Are Verizon Wireless Towers Upgraded?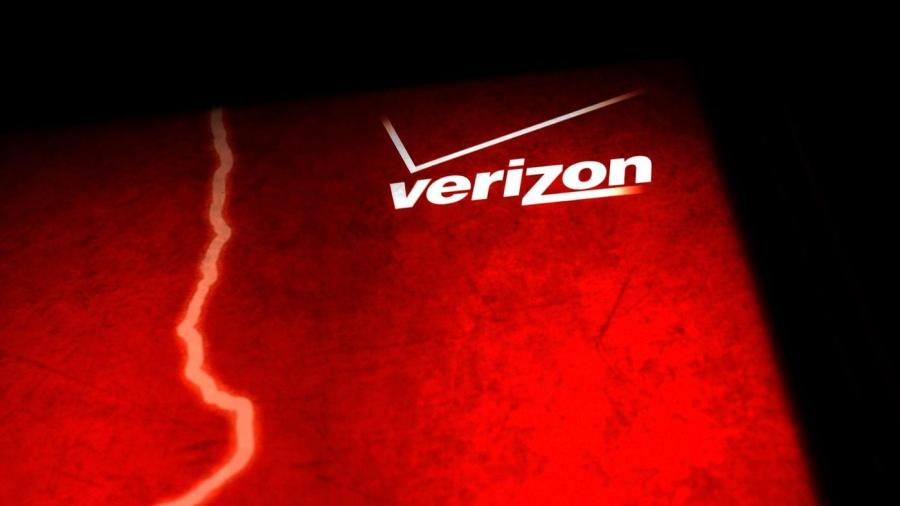 Cell phone users who use Verizon as a carrier can reset their satellite by dialing *228, then selecting option two. By making the call, users experience fewer dropped calls and minimize the time the phone is in roaming mode. Verizon suggests resetting the cell phone or upgrading the towers every month.
Making the call to improve satellite coverage also improves battery life and provides users with clearer and crisper connections in more areas of the United States. The call to upgrade the towers is free and works on most Verizon phones, such as the Treo, BlackBerry and LG.
Verizon has the distinction of being the biggest wireless carrier in the United States, with approximately 115 million subscribers as of 2014. The company spends, on average, over $6 billion in network upgrades per year.
For users experiencing signal difficulties, Verizon offers a device called a Verizon network extender. The extender is a fem-to-cell or a mini cell tower. The fem-to-cell utilizes a broadband connection to supply a signal. A cellular repeater can also increase signal strength by amplifying the signal and rebroadcasting it.
According to a report issued by the Business Insider in May 2014, Verizon has been upgrading its LTE towers to take advantage of Advanced Wireless Spectrum technology. The company has branded the use as XLTE.