What Is Venue Management?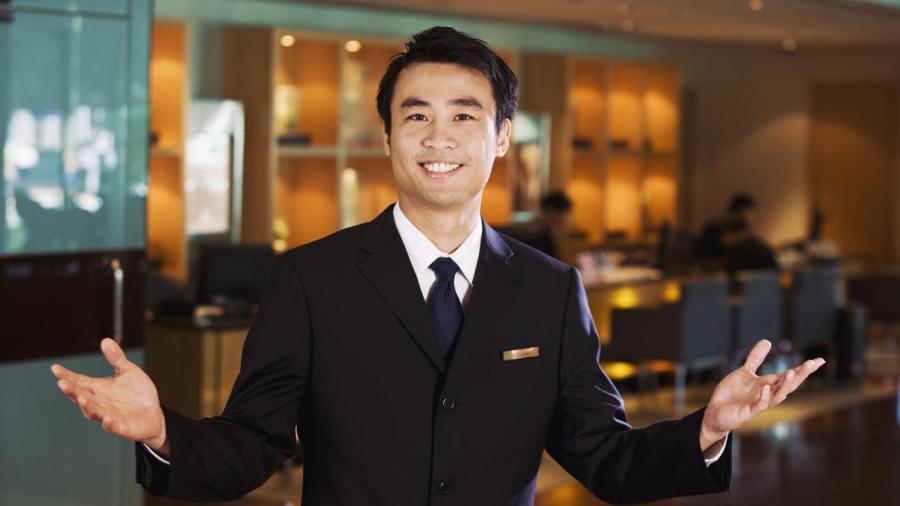 Venue management includes activities or duties related to the operations of buildings such as performance theaters, concert halls, sports arenas, conference centers and hotels. A management professional is in charge of these tasks, which include scheduling, booking, client relations, financial management, marketing, promotions, event coordination, administrative work, venue security, maintenance services and human resources.
Also referred to as entertainment venues, concert halls and arenas rely on a venue manager to oversee business operations. Venue managers handle bookings, and they coordinate with artist managers, promoters and entertainment professionals. They also manage client specifications for production elements and venue services.
Financial management is a significant aspect of managing venues. The venue manager contributes to financial forecasting, planning, budgeting and reporting. Other financial duties involved in venue management include contract negotiations and box office management.
Venue management includes responsibilities related to programming, marketing and event production. Coordination between artistic directors and venue managers is required for producing events. Marketing, promotions and event production tasks are also part of the position of a venue manager.
Venue managers participate in strategic planning, staff supervision and various administrative duties. Venue managers also deal with vendors, security and safety requirements, and with building maintenance. In addition, hiring and firing decisions are made by managers of some venues.