Is Velveeta Gluten-Free?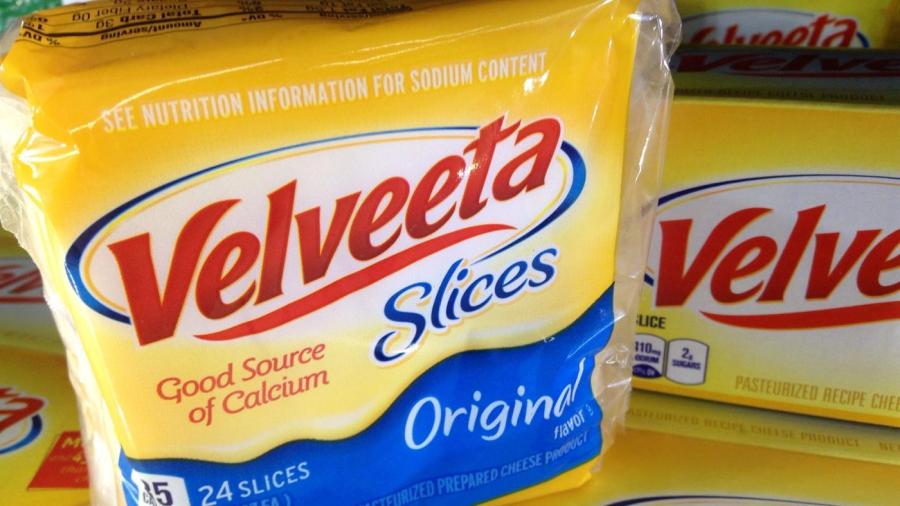 Velveeta is gluten-free; none of its ingredients contain gluten. Kraft Foods does not label this product as being certified gluten-free, which means there is a chance of cross-contamination.
Velveeta is a processed cheese product with a smoother texture than cheese. The name derives from the velvety consistency the product maintains when it is melted. Velveeta was invented in 1918 and later sold to Kraft Foods in 1927. Popular uses for Velveeta include grilled cheese sandwiches, queso dip, and macaroni and cheese. Velveeta is also available in Sharp Cheddar, Jalapeño, Mexican and 2% Milk varieties. The Velveeta brand has been spun off into a product line that includes several varieties of macaroni and cheese dinner kits, Cheesy Skillet dinner kits and Cheesy Potatoes kits.