What Vehicles in California Are Smog Exempt?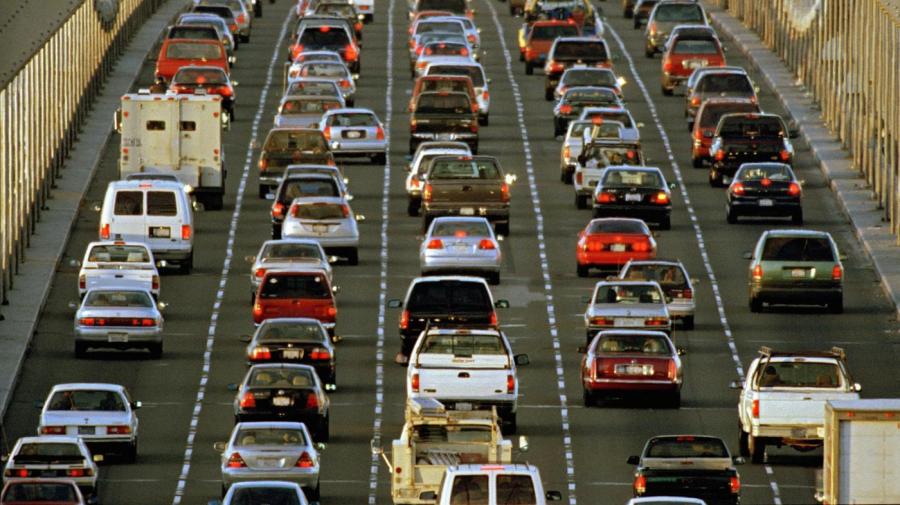 According to the California Department of Motor Vehicles, as of June 2014, hybrid automobiles, gasoline-powered cars from 1975 or older, electric cars, natural-gas-powered cars, trailers, motorcycles and diesel-powered cars from 1997 or older are exempt from smog testing. All other vehicles are required to undergo smog inspections.
In the case of a natural-gas-powered vehicle, it must have a gross vehicle weight rating of 14,000 pounds or more in order for it to be exempt. GVWR is also a factor in the exemption of diesel-powered vehicles. Those diesel automobiles that have a GVWR of 14,000 pounds or more are exempt even if they are newer than the blanket diesel exemption for 1997 model year cars or older.
Any transfer in ownership of a vehicle requires a valid smog certification unless the vehicle involved is less than four model years old. This rule applies to any vehicle, with the exception of those powered by diesel. In the instances that this rule is applicable, the new owner does not require a new smog certification but must pay a smog renewal fee to the state. In cases when the vehicle is more than four model years old, the seller must provide the buyer with a valid smog certificate.