What Is the Value of My Collectible Plates?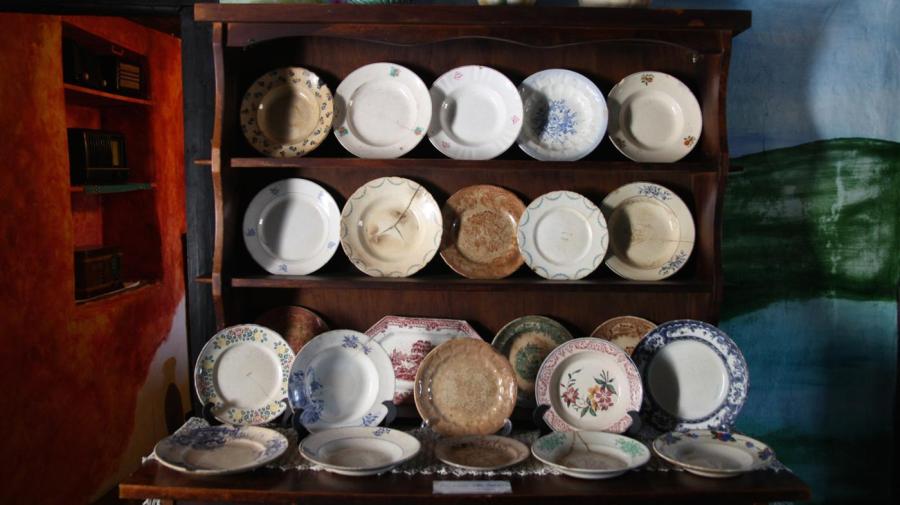 The price of collectible plates will range due to a number of different characteristics; features including age, condition and manufacturer all determine the price value. The most valuable collectible plates are the ones that are rare, older in age and in amazing condition.
Limited edition plates are often appraised at a higher price value. To find the value of a collectible plate it is important to research and know the pattern of the plate, the condition, the manufacturer marks on the plate, and the year the plate was made. Online resources, like Kovels, helps accurately determine the value of a collectible plate.