What Is the Value of an Antique Wooden Ice Box?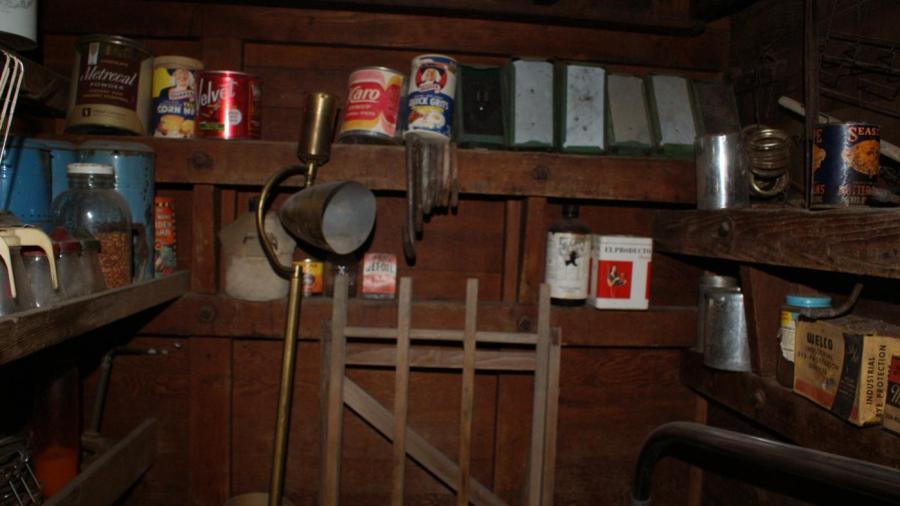 The value of an antique wooden ice box depends on several different factors. Specifications, type of wood and the manufacturer name all play a part in determining the value of such an antique, as indicated by Vintage Appliances and Restoration.
The value of an antique wooden ice box also depends on whether the item is a display model or a regular-sized ice box. The website for the PBS Antiques Roadshow program showcases an antique wooden ice box that served as a salesman's or department store floor sample of what an actual ice box would look like. The salesman's sample ice boxes were often much smaller, allowing the salesman the ability to carry it around without too much trouble. Antiques Roadshow valued this type of antique ice box in the range of $2,500 – $3,000. To get the an appraisal for a specific antique wooden ice box, there are many professional appraisal companies that can look at the item or pictures of the item and make a determination on the approximate value. Instappraisal.com allows customers to create an account and post pictures and information about an item on its website. Anyone with information about the item's history or worth can log in and post comments about it. Instappraisal and Gannon's Antiques also both offer the services of professional appraisers.