How Do You Use "Kelley Blue Book" to Find a Commercial Vehicle?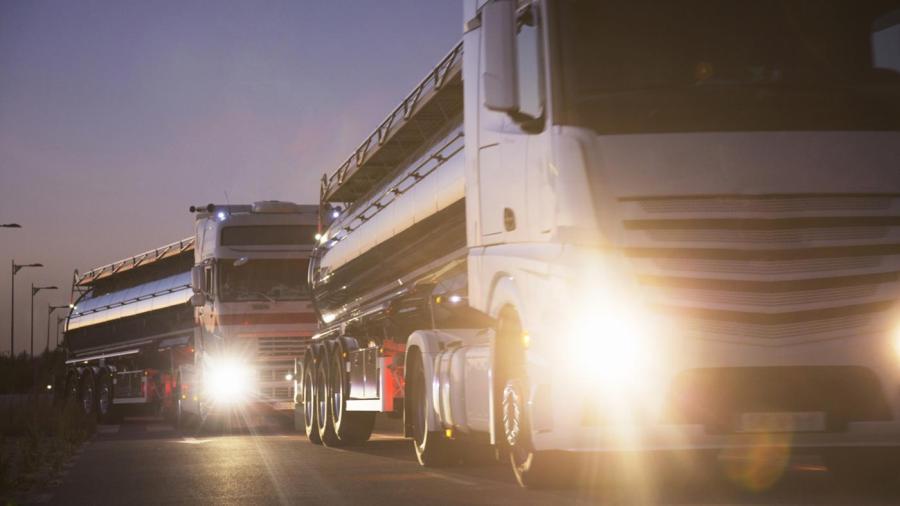 Kelley Blue Book does not publish the value of commercial vehicles. In addition to omitting commercial vehicle values, Kelley Blue Book also does not list values for commercial boats, aircraft or tractors.
In addition to personal cars and trucks, Kelley Blue Book lists values for motorcycles, ATVs, snowmobiles and personal watercrafts. Kelley Blue Book values can be found on the Internet, and it publishes guides available on a subscription basis. To subscribe, interested parties must phone Kelley Blue Book's Customer Service Department at 1-800-258-3266 and select option two. Kelly Blue Book publications are also available at some credit unions and most local libraries.