What Is a USB Composite Device?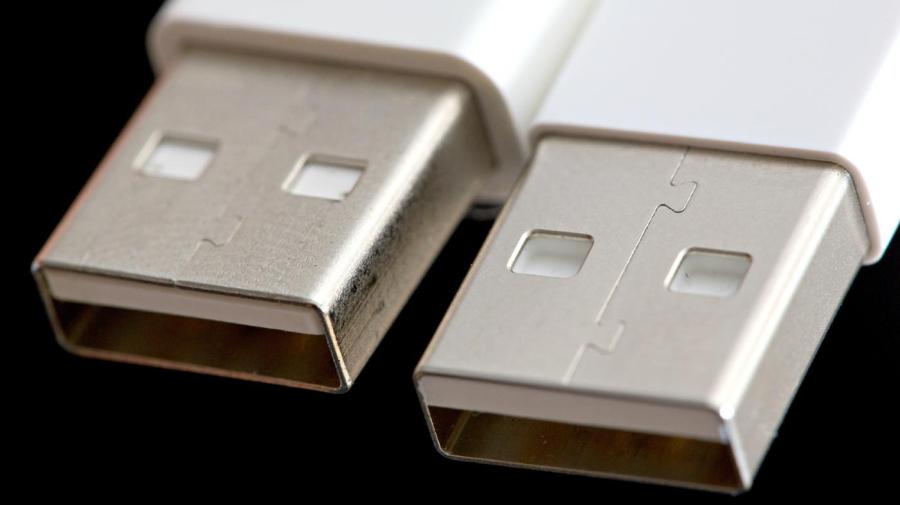 A USB composite device is a single gadget that has the ability to perform more than one function. For example, there are machines that perform the function of both a mouse and a keyboard. To provide full functionality, a driver and a USB 2.0 slot will be needed to complete the operation.
Installing a driver for a USB composite device is fairly simple because many devices already have a driver available in Windows. If the composite device is plugged into one of the open USB 2.0 slots on a computer, prompts will be received to download the drive through Windows. If the composite device is plugged into a slot that is not set up for USB 2.0, a warning appears stating that the device has connected to a low speed port instead.
When using automatic installation a wizard will be provided to aid in this process. Sometimes an error happens at this point, in which case the disc that came with your USB composite device must be inserted and used to download the driver. Inserting the disc also starts a wizard to help complete the process. Once the driver is installed, the computer recognizes the USB composite device each time it is plugged in for use.