How Do I Unlock the PUK Code on an AT&T Cellphone?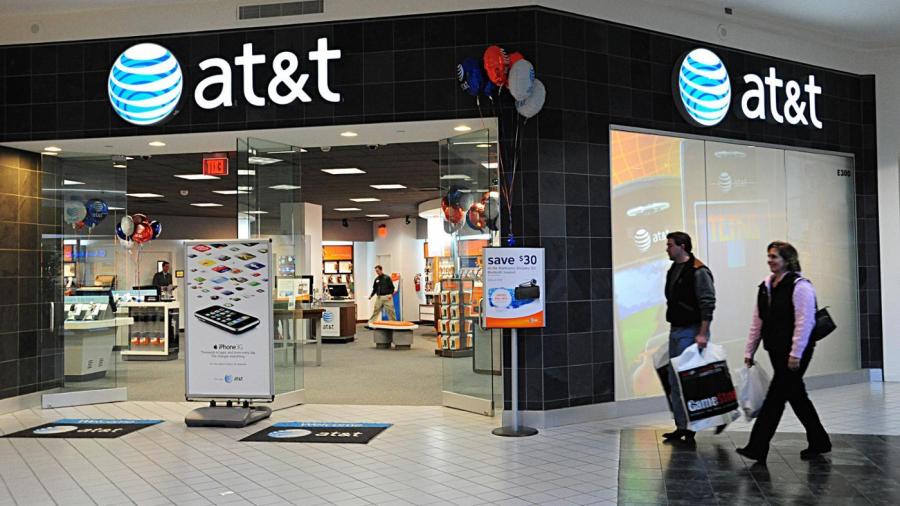 Unlocking a PUK (personal unblocking key) on AT&T mobile phones is initiated through member AT&T accounts. A mobile phone's SIM card unlocks after three consecutive PIN entries. Once locked, a user must procure the device's PUK code to re-activate the AT&T device's SIM card.
To get a PUK code for an AT&T cell phone visit www.att.com and click the myAT&T link at the top of the page. If prompted, log-in or simply enter the mobile number that requires the PUK code. Under the Manage My Phone/Device tab, select the "Unlock SIM card using Pin Unlock" link. The AT&T device's PUK code will then appear on the subsequent page.
After receiving the PUK code, enter the 8-digit combination on the AT&T device and press "yes" or "OK". Once submitted, users are then asked to select a new PIN code and re-enter the code for confirmation. If the new code is entered successfully, the phone is ready for use. If the PUK code is incorrectly entered 10 times in a row, the SIM card is permanently deactivated and a new SIM card must be purchased.
In addition to visiting the AT&T website, PUK codes can also be obtained by contacting a customer support representative at 800-331-0500 or by dialing 611 on the AT&T device.