Who Makes Uniroyal Tires?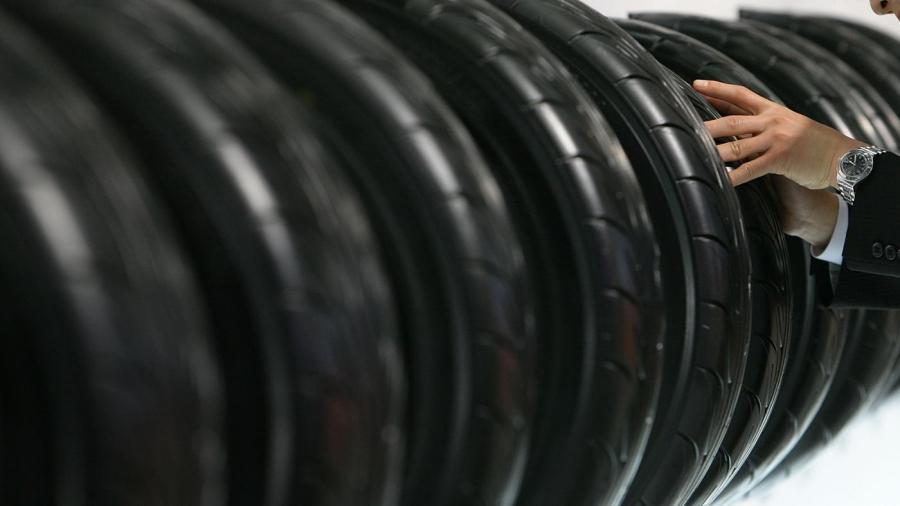 As of 2014, Uniroyal-branded tires for the North American market are manufactured at factories owned by its parent company, the Michelin Group, in Woodburn, Ind., and Tuscaloosa, Ala. Michelin Group bought Uniroyal-Goodrich in 1989 for $1.5 billion.
Uniroyal was originally founded in 1892 as the United States Rubber Company. In 1961, the company changed its name to Uniroyal, Inc. In 1985, it merged with B.F. Goodrich, becoming Uniroyal-Goodrich. As of 2014, Uniroyal brand management is handled from the Michelin Group's North American headquarters in Greenville, S.C. As of 2014, the Uniroyal brand is marketed in the United States, Canada, the United Kingdom, Ireland, Mexico and Brazil.